Misdreavus The Hairstyle Muse Request Guide
Where To Find Misdreavus The Hairstyle Muse Request in PLA
Where To Find Request
Speak with Arezu in town.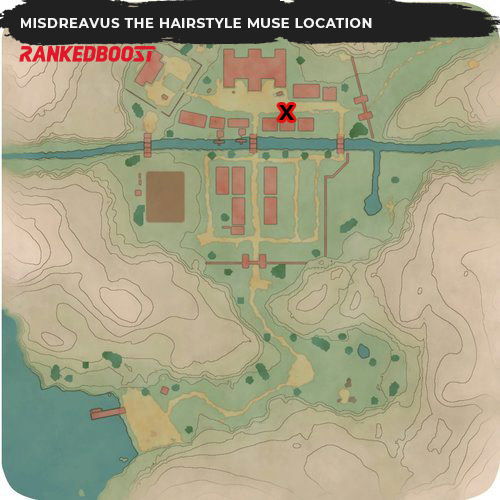 How To Complete Misdreavus The Hairstyle Muse Request in PLA
How To Complete
Bring her a Misdreavus, Found in the Coronet Highlands in the Sacred Plaza, at night.
You can find and catch Misdreavus at the locations listed below in PLA.
Misdreavus Locations