Kirlia The Hairstyle Muse Request Guide
Where To Find Kirlia The Hairstyle Muse Request in PLA
Where To Find Request
Speak to the Hairdresser.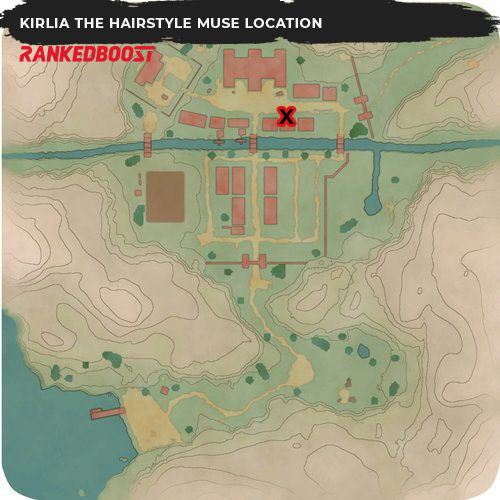 How To Complete Kirlia The Hairstyle Muse Request in PLA
How To Complete
Capture a Kirlia, This pokemon is found in Shrouded Ruins in the Crimson Mirelands and in the Snowpoint Temple.
You can find and catch Kirlia at the locations listed below in PLA.
Kirlia Locations