Checking your Pokemon's Friendship Level in Pokemon Legends Arceus is a task that can be done at any time after the completion of a request. Checking your Pokemon's Friendship can be vital if you have a Pokemon that can only evolve after reaching a high enough Friendship with you; an example would be Espeon, a Pokemon that would need to have high Friendship and evolve in the daytime.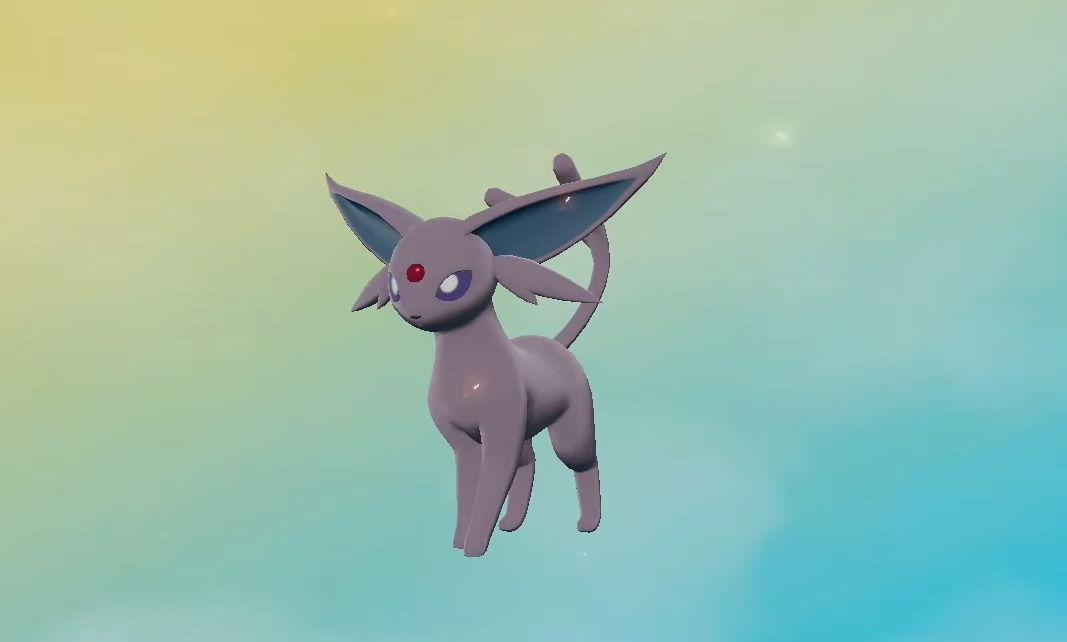 How To Check Friendship Levels in PLA
After defeating Kleavor and returning to Jubilife Village, you will want to speak to Belamy, who will give you the Request named; Measuring Your Compatibility. This can be completed by showing him a Pokemon with high Friendship; after doing so, he will allow you to check your Pokemon's Friendship at any time. Below we will list the Levels of Friendship you can achieve, along with the meaning of the Statement he provides you. Belamy is capable of checking the Friendship of the Pokemon in your Party and the Pokemon in the Pastures.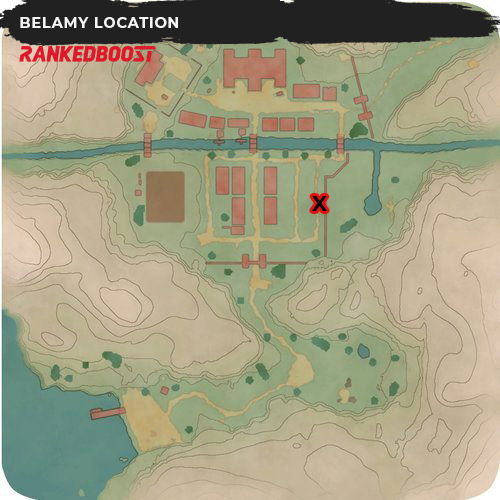 | Friendship Evaluation | Friendship Value |
| --- | --- |
| You and (Your Pokemon) are as friendly as can be! You must simply adore each other's company! | 255 |
| What an excellent pair of friends you and (Your Pokemon) make. You must mean a lot to each other! | 200 - 254 |
| You and (Your Pokemon) seem to be fast friends. You must be quite good companions! | 150 - 199 |
| (Your Pokemon) seems to get on well with you. But I'm sure it could get on better! | 100 - 149 |
| I suppose (Your Pokemon)'s become a bit friendly toward you, but you've a ways to go... | 50 - 89 |
| (Your Pokemon) seems leery of you yet. New to the team, perhaps? | 0 - 49 |
How To Increase Friendship Levels in Pokemon Legends Arceus
There are a few ways to increase the Friendship of your Pokemon, such as battling with them in your Party, Shaking Trees, etc. Below, we will list all of the ways to increase Friendship with your Pokemon through various methods.
Breaking Ore
Shaking Trees
Leveling Up
Winning Battles and gaining EXP