Gone Astray...In The Highlands Request Guide
Where To Find Gone Astray...In The Highlands Request in PLA
Where To Find Request
After you complete Request #58. Speak with Zeke in the Galaxy Hall.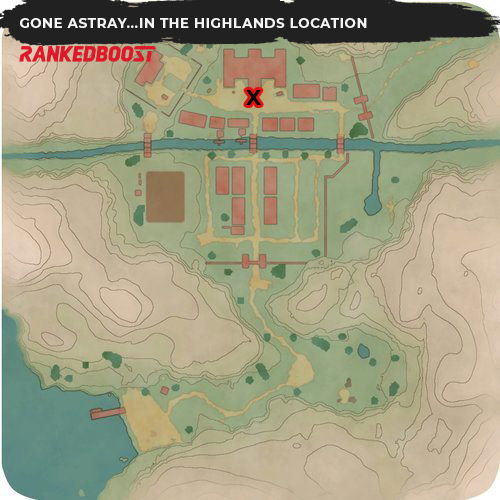 How To Complete Gone Astray...In The Highlands Request in PLA
How To Complete
Take Ursaluna to Coronet Highlands. The NPC can be located in the South of Lonely Spring.
You can find and catch Ursaluna at the locations listed below in PLA.
Ursaluna Locations