Gone Astray..in The Coastlands Request Guide
Where To Find Gone Astray..in The Coastlands Request in PLA
Where To Find Request
Speak to Zeke in the Galaxy building after completing the previous Gone Astray Request.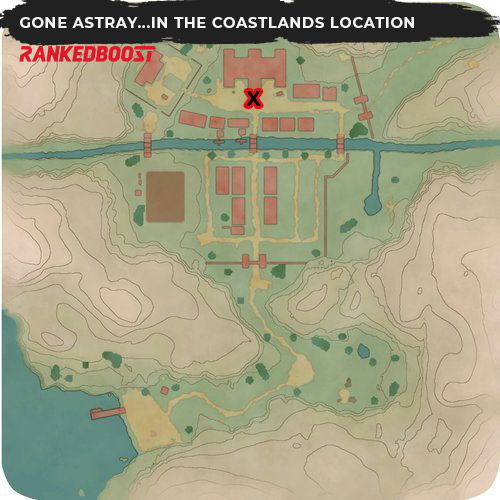 How To Complete Gone Astray..in The Coastlands Request in PLA
How To Complete
Travel to the Cobalt Coastlands and search for her again. She can be found on a small rock just off the coast of the Castaway Shore area.