Double The Tails, Double The Fun Request Guide
Where To Find Double The Tails, Double The Fun Request in PLA
Where To Find Request
Speak to Netta in town. Requires ability to ride on water.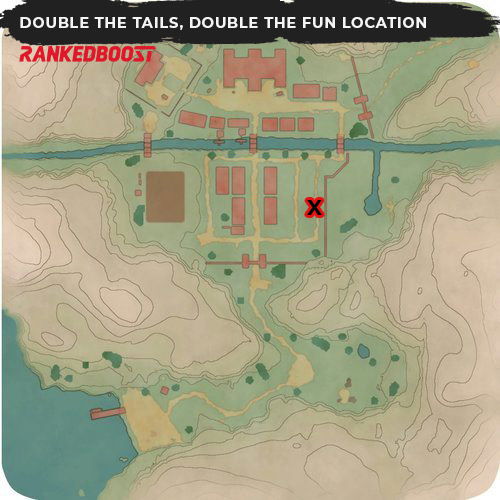 How To Complete Double The Tails, Double The Fun Request in PLA
How To Complete
You need to catch a Finneon. Found in Seagrass Haven in the Cobalt Coastlands.
You can find and catch Finneon at the locations listed below in PLA.
Finneon Locations