Berry Helpful Request Guide
Where To Find Berry Helpful Request in PLA
Where To Find Request
In town after you meet the Diamond and Pearl clan leaders. Speak with Andra who is near the bridge in jubilife village.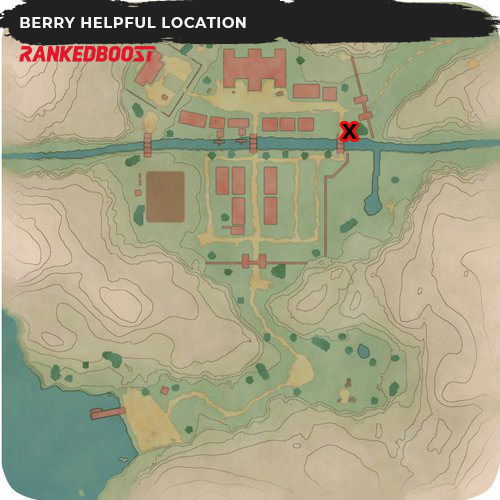 How To Complete Berry Helpful Request in PLA
How To Complete
Found commonly in trees in the Obsidian Fieldlands. You must collect 5 Oran Berries.