At Home Under The Eaves Request Guide
Reward
1x Sun Stone, 1x Rare Candy
Where To Find At Home Under The Eaves Request in PLA
Where To Find Request
On the professor's job board. It asks you to speak with Ida who is near the Pastures during the day. You will need to catch a Chimecho before this Request is available.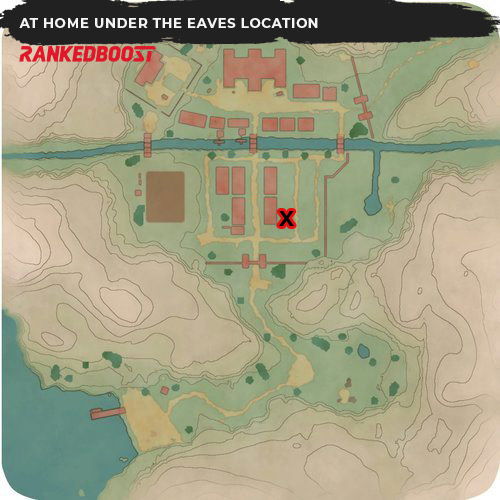 How To Complete At Home Under The Eaves Request in PLA
How To Complete
Follow the objective marker to complete the Request.