Trainer: Diamond Clan
Type
:

Grass
Location:
Pokemon Legends Arceus Adaman is a Diamond Clan whose party consists of Grass Pokemon. This means Adaman is weak against Flying, Poison, Bug, Fire, Ice Pokemon, since in battle Adaman will use Leafeon(Lv.?), in Pokemon LA.
Navigate the Diamond Clan Adaman Guide using the links below.
Pokemon LA Adaman Weakness
Adaman is a Grass Type Trainer. This will mean Adaman's Pokemon are weak against and take More Damage from Flying, Poison, Bug, Fire, Ice Type Moves, and Less Damage from Ground, Water, Grass, Electric Type moves.
You can Click/Tap the Type Icons to view the best pokemon to use for Adaman Weaknesses
Pokemon LA Adaman Pokemon
List of Pokemon Diamond Clan Adaman will use in battle, we have included the pokemon moves, ability, and more below.
Pokemon used in the 1st battle against Adaman.
Pokemon
Moves
Power
Acc
PP
Effect

Leafeon

Lv. ?
Below you can view all of our Guides for Pokemon LA Wardens.

Warden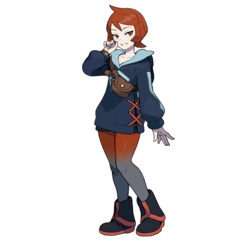 Arezu
Warden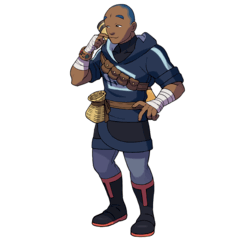 Iscan
Warden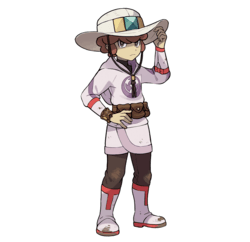 Lian
Warden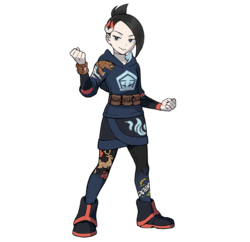 Mai
Warden