A Nosepass To Guide The Way Request Guide
Reward
1x Black Augurite, 2x Exp Candy Medium
Where To Find A Nosepass To Guide The Way Request in PLA
Where To Find Request
From the Research From the Research Board in the professor's lab. You get this Request after catching a Nosepass.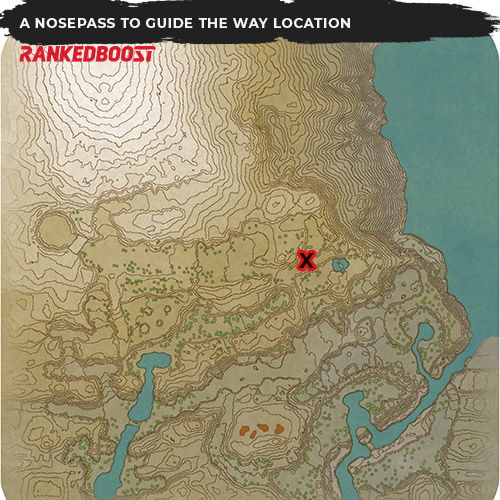 How To Complete A Nosepass To Guide The Way Request in PLA
How To Complete
Travel to Coronet Highlands and speak with Gully at the camp, you will then find her at the other side of the caves. Interact with her and give her Nosepass pokemon.
You can find and catch Nosepass at the locations listed below in PLA.
Nosepass Locations