A Bit Of Help From Blissey Request Guide
Reward
Shiny Stone x1, 2x Max Revive
Where To Find A Bit Of Help From Blissey Request in PLA
Where To Find Request
After you catch a Blissey. Speak with Pippa in Alabaster Icelands.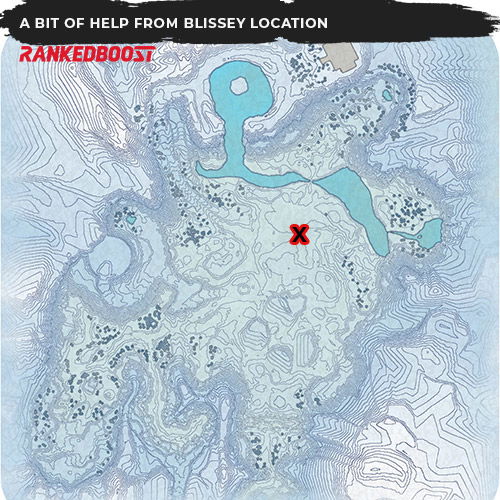 How To Complete A Bit Of Help From Blissey Request in PLA
How To Complete
Travel to the marked location and defeat the Abomasnow
You can find and catch Abomasnow at the locations listed below in PLA.
Abomasnow Locations