A Beautiful Rose Request Guide
Reward
5x Grain Cake, 2x Small EXP Candy
Where To Find A Beautiful Rose Request in PLA
Where To Find Request
Speak with Berra at the Mirelands Camp in Crimson Mirelands.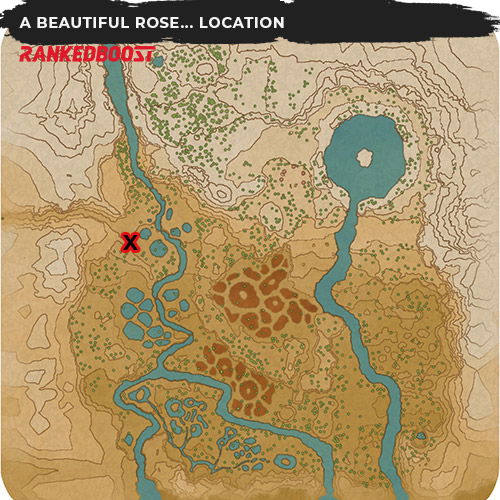 How To Complete A Beautiful Rose Request in PLA
How To Complete
You just need to get 10 points Pokedex Entry for Roselia.
You can find and catch Roselia at the locations listed below in PLA.
Roselia Locations