Welcome to our Kingdom Hearts 3 Characters List, here you can view all the playable characters and not playable heroes and villains joining the kh3 franchise this time around.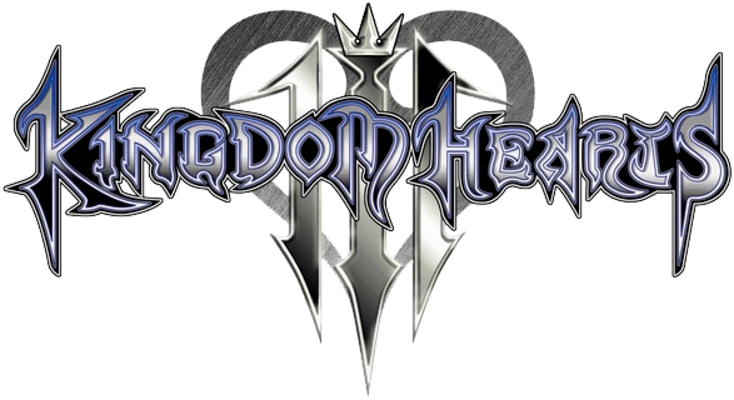 Kingdom Hearts 3 Character List
You can view the entire kingdom hearts 3 character list and a short description about who they are. We are currently listing only the confirmed characters seen on the official site and trailers.
| Character | Type | Description |
| --- | --- | --- |
| Sora | Playable | The main protagonist of the game and a keyblade wielder. |
| Goofy | Ally | Goofy is one of your main party members and uses a shield and abilities best used on the front line of battles. |
| Donald Duck | Ally | Donald is one of your main party members who wields a staff weapon and cast powerful spells. |
| Riku | ? | Friend and Rival of Sora, born in destiny islands. Ability to wield the power of both light and darkness. |
| Kairi | ? | Born in the radiant garden and is a childhood friend with Riku and Sora. |
| Maleficent | Villain | An evil fairy who is one of the main antagonists in the game. |
| Pete | Villain | An antagonist in the Kingdom Hearts series and a loyal minion of Maleficent. |
| King Mickey | Hero | Also known as Mickey Mouse is the king of Disney castle, his queen being Minnie mouse. |
| Organization XIII | Villain | A group of thirteen powerful Nobodies. They seek to reclaim their hearts and become whole again. (First appeared in KH Final Mix.) |
Want to View other KH3 Guides? Tap any of the links below to view other content in the game.