Elden Ring Soldier Guide, locations where you can find Soldier and what materials/items they will drop.
Description: Soldiers defend the many outposts of the Lords from incoming threats, such as the Tarnished
Elden Ring Soldier Drops
List of the Items and Equipment Soldier enemies will drop, we also included what effect they will have when used.

Items List
Where To Find Soldier in ER
List of locations you can find and Farm Soldier in ER.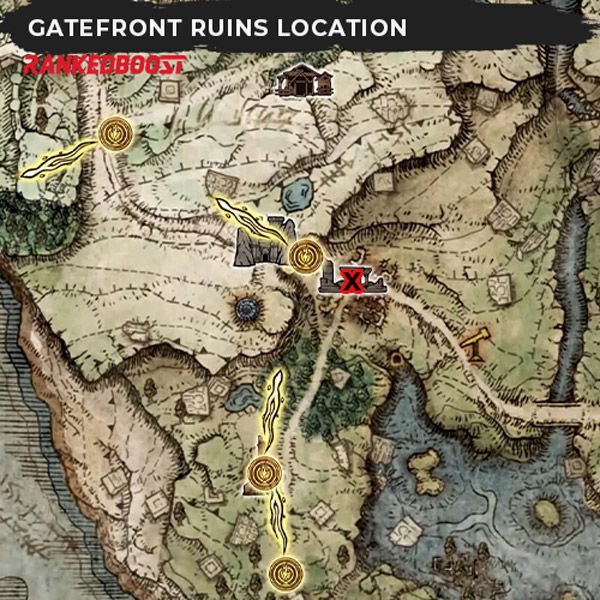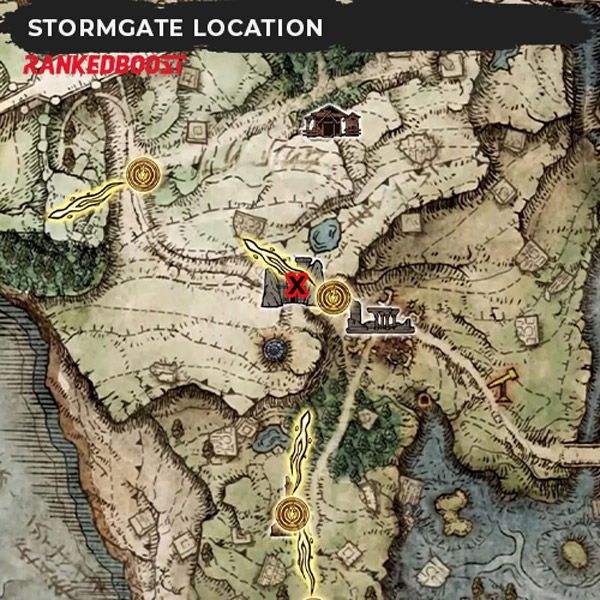 Locations List
Creatures Similar to the Soldier