Elden Ring Rat Guide, locations where you can find Rat and what materials/items they will drop.
Description: Giant rats plague the mines and caves of Limgrave, spreading disease where they go
Elden Ring Rat Drops
List of the Items and Equipment Rat enemies will drop, we also included what effect they will have when used.
Item/Equipment Drops
Effect

Pauper's Rune

Consumable
Use to gain a few runes

Golden Rune 1

Consumable
Use to gain an abundance of runes.

Rune Arc

Consumable
Even if no Great Rune is equipped, it will slightly increase maximum HP upon use

Items List
Where To Find Rat in ER
List of locations you can find and Farm Rat in ER.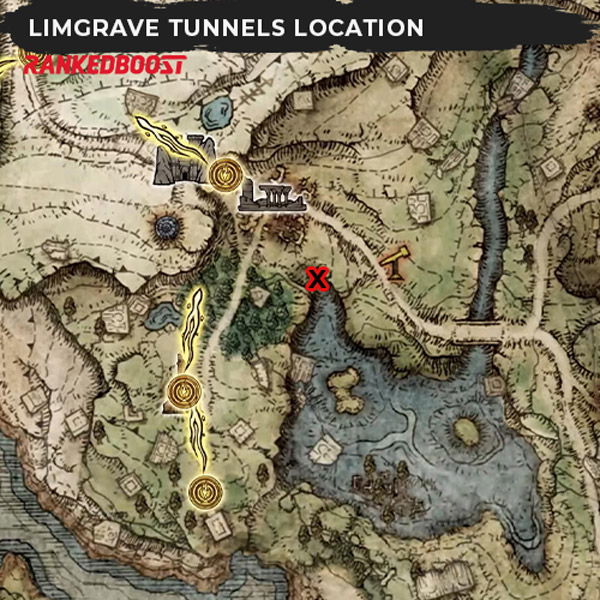 Locations List
Creatures Similar to the Rat