Elden Ring Knight Bernahl Guide, locations where you can find Knight Bernahl and what materials/items they will drop.
Description: Let me ask you something. Are you here in the Lands Between to take up the fight? Does your faith in the guidance of grace hold firm, despite the collapse of the Golden Order?
Where To Find Knight Bernahl in ER
List of locations you can find and Farm Knight Bernahl in ER.
Bernahl provides you with a questline; much like the other questlines in this game, they require a few steps to complete. Whether going to a specific location or defeating a particular enemy, we will list the steps below needed to complete Bernahl's questline.
Warning: Bernahl will not invade if you have defeated Maliketh, and the only way to obtain his Armor and Weapon is by starting a New Game Plus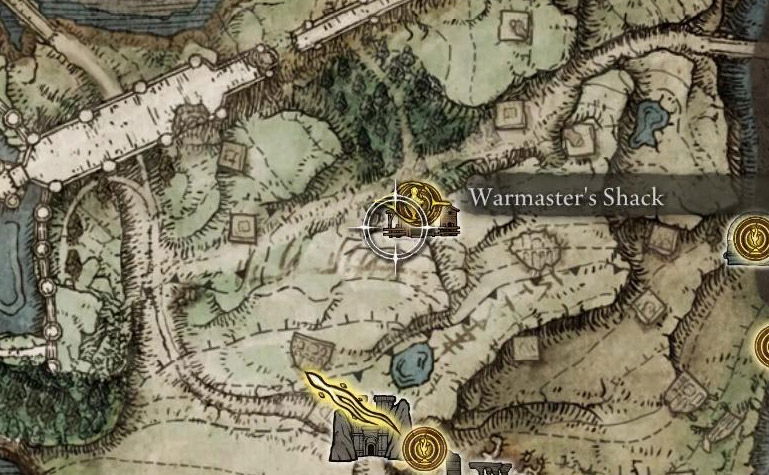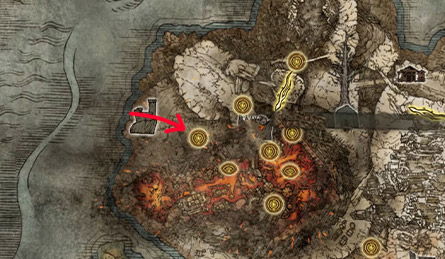 Locations List
Creatures Similar to the Knight Bernahl