Elden Ring Turtle Guide, locations where you can find Turtle and what materials/items they will drop.
Description: Turtles are passive creatures almost driven to extinction by those seeking its meat, said to have curative properties
Elden Ring Turtle Drops
List of the Materials Turtle enemies will drop, we also included what items you can make with the materials.

Items List
Where To Find Turtle in ER
List of locations you can find and Farm Turtle in ER.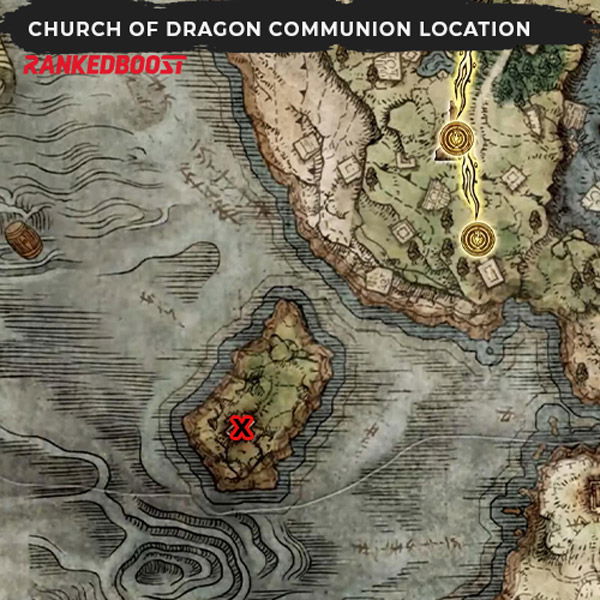 Locations List
Creatures Similar to the Turtle