Elden Ring Sheep Guide, locations where you can find Sheep and what materials/items they will drop.
Description: The sheep from Limgrave have long forgotten captivity, romaing the landscape freely instead.
Elden Ring Sheep Drops
List of the Materials Sheep enemies will drop, we also included what items you can make with the materials.

Items List
Where To Find Sheep in ER
List of locations you can find and Farm Sheep in ER.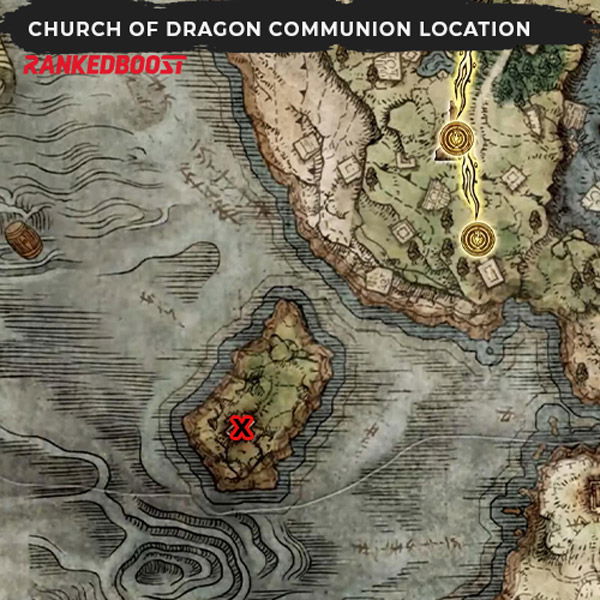 Locations List
Creatures Similar to the Sheep