Welcome to our Pokemon GO Kanto Event Guide, here we will explain and help to prepare and take advantage of this new pokemon go event. This Event is in celebration for the last Pokemon to be released from the Gen 1 series, Mew which is now available by completing the Special Research Quest-Line. This allows players to Fully Complete Kanto Pokedex.

Event Start Date – 1PM PDT on April 10, 2018

Event End Date

– 1PM PDT on April 16, 2018
Whats new in the Pokemon GO Kanto Event.
Below this Kanto event effects list, you can find additional guides for what pokemon you should use to battle the 2 new raid bosses and a handy list of all the GEN 1 Increased Spawns during the Kanto event.
Pokémon GO Kanto Event Effects
Aprill 11th – 18th
2x Candy

Earn Double Candy from the following:

Double Candy for Catching Pokemon
Double Candy for Berry Feeding
Double Candy for Transferring Pokemon
Double Candy for Hatching Eggs

NEW Raid Bosses
During the event NEW raid bosses will appear, Snorlax and Aerodactyl.
Kanto Event Raid Bosses

GEN 1


Increased Spawns
During the Pokemon GO Kanto Event Celebration there will be Increased Chance Rate for GEN 1 Pokemon to appear.
Pokemon GO GEN 1 List

NEW 

Event Boxes
Special Box 480 Gold = 52% Discount
Great Box 780 Gold = 63% Discount
Ultra Box 1480 Gold = 66% Discount
There will be various activities you can do during this Pokemon GO Kanto Event to get a lot more candies. These can range from walking to hatch eggs, completing raids and even using Pinap Berries.

Pinap Berry
Remeber to use Pinap Berries since the will stack for example:
Regular Catch Unevolved During Event = 6x
With Pinnap Berry = 12x
Pokemon GO Kanto Event Raid Bosses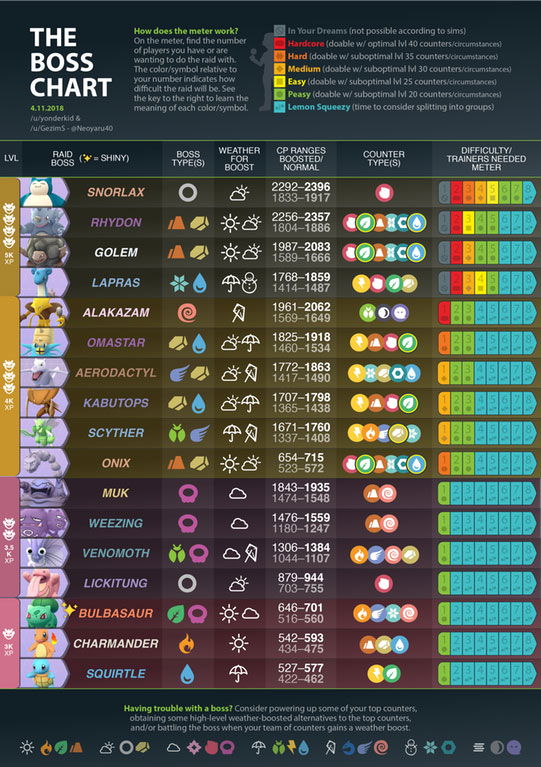 (Credit for the image above goes to GezimS, in collaboration with Yonderkid.)
List of all the NEW Raid Boss Pokemon In the Kanto Event and their Best Counters.
LEVEL
Boss
Top DPS Counters

3

Alakazam
–

3

Aerodactyl
Metagross
Aggron
Vaporeon
Milotic
Swampert
Gyarados

3

Kabutops
Exeggutor
Venusaur
Sceptile
Victreebel
Vileplume
Breloom

3

Omastar
–

3

Onix
Vaporeon
Exeggutor
Milotic
Gyarados
Venusaur
Swampert

3

Scyther
–
3
–
–
Pokemon GO Gen 1 Increased Spawns
We have placed these Gen 1 Pokemon is their Pokedex Order, also displaying the Evolutions, Types, and Max CP.
(For more information Click/Tap the Pokemon Image)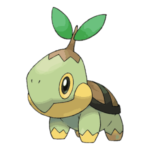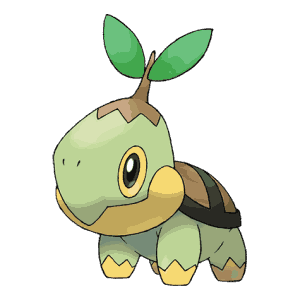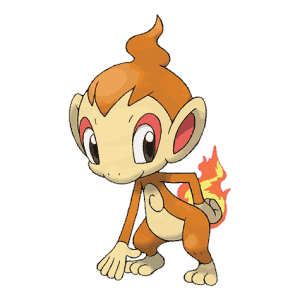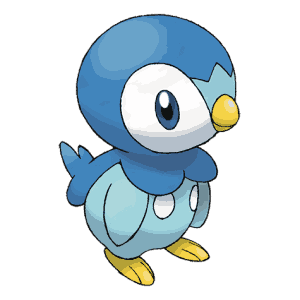 YOU CAN VISIT OUR IN-DEPTH POKEMON GO GEN 4 UPDATE GUIDE HERE AND PREPARE FOR THE UPCOMING NEW POKEMON.