Welcome to our Overwatch Season Rewards Guide, a complete look at the different types of Overwatch Season 5 Rewards available. Currently, the Competitive Play Season is expected to last 2-3 months. Blizzard has mentioned this is subject to change, however, its still sits at 2-3 months for the time being.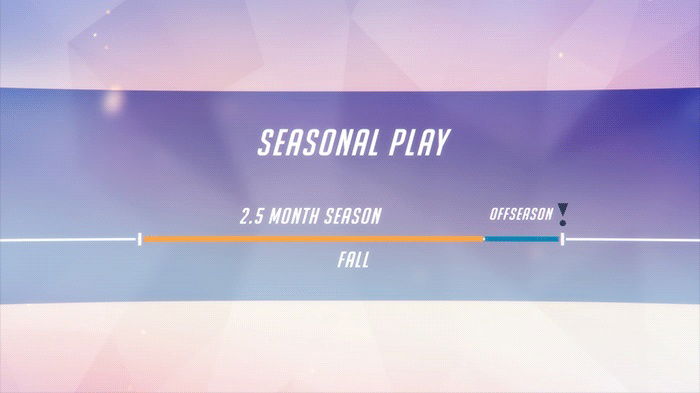 Overwatch Season 5 Rewards
Since in a limited amount months players will be unlocking their Overwatch Season Rewards, let's talk more about the types of rewards blizzard has confirmed and players will unlock. First, we will talk about the confirmed Overwatch Season Rewards, then we will talk a little about the other types of possible Overwatch Rewards that may still be an option for blizzard.
Here's the Ranking to Competitive Point (CP) breakdown for Overwatch Season 5 Rewards:




Player Icon Season Rewards
The Player Icon is one confirmed type of Overwatch Season Reward, Players customize there Overwatch profile with player icons.
View More Player Icon Overwatch Season 5 Rewards:


Spray Season Rewards
The Spray is another expected Overwatch Season Reward. Players make there mark on the battlefield with graffiti-like sprays, based on Heroes, Maps and even Logos.
View More Spray Overwatch Season 5 Rewards:


Competitive Points & Weapon Skins
Competitive points are earned in Overwatch Competitive Play Mode and are used to unlock golden guns.

View all of the Golden Weapon Skins:
The amount of Competitive Points you will receive based on your Overwatch Ranking.
[table id=289 /]


Portrait Border Season Reward
Portrait Border Overwatch Season Reward is one of many rewards given to players. This cosmetic reward will reflect your ranking from last season and will look similar to the Portrait Borders players earn from simply leveling up in overwatch.


Hero Skin Season Rewards
The Hero Skin is the most sought after of the Overwatch Season Rewards. Whether this skin will be just another color variation or a legendary skin, is still yet to be announced.


Emotes
Mainly used to Taunt your enemies and on occasion cheer on your allies, Another possible Overwatch Season Reward.
Voice Lines
Communicate with your allies in variety of different ways, unique voice lines available for each hero. This is a unlikely Overwatch Season Reward, unless it came bundled with the Hero Skin Reward.
Victory Poses
Strike the perfect pose at the end of each game, choose how your hero appears in the team's photo finish. The most unlikely of the Overwatch Season Rewards.
Highlight Intro
Add that extra amount of flair to your Play of the Game, with these animated intro's. Another unlikely Overwatch Season Reward, unless it was bundled.
THE NEXUS CHALLENGER EVENT

Party up with one or more of your friends and play at least 15 Heroes of the Storm games in Co-op vs. AI, Quick Match, Unranked Draft, or Ranked modes between November 15 and January 4.
Left Side of the Image Overwatch Rewards – Oni Genji Skin, Spray & Portrait
Right Side of the Image HotS Rewards – Zarya Hero | completing 30 Total Games will unlock additional HotS Heroes: Auriel, Greymane, Kerrigan, Li-Ming, orochi Hovercycle Mount & 30 Day Stimpack.
The Overwatch Rewards for Completing the NEXUS CHALLENGE.

Oni Genji
Below is the yet to be confirmed Overwatch Season Rewards.
Bonus Loot Box
Similar to hearthstone, Players are likely to see a bonus loot box with there overwatch season rewards. These loot boxes can come in 4 different rarity's Common, Rare, Epic and Legendary. Every loot box includes at least one rare quality or better item.
RARE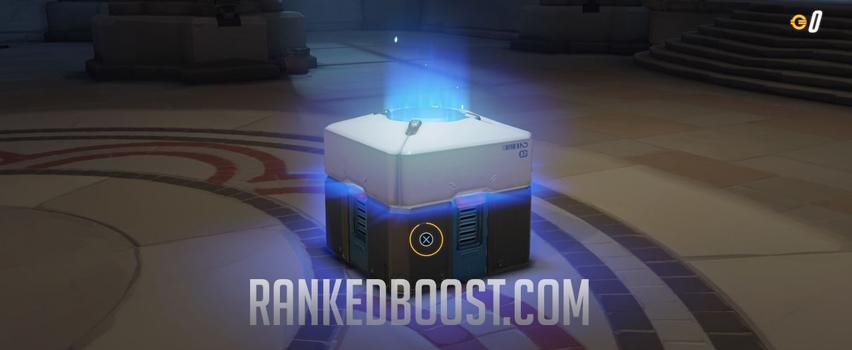 EPIC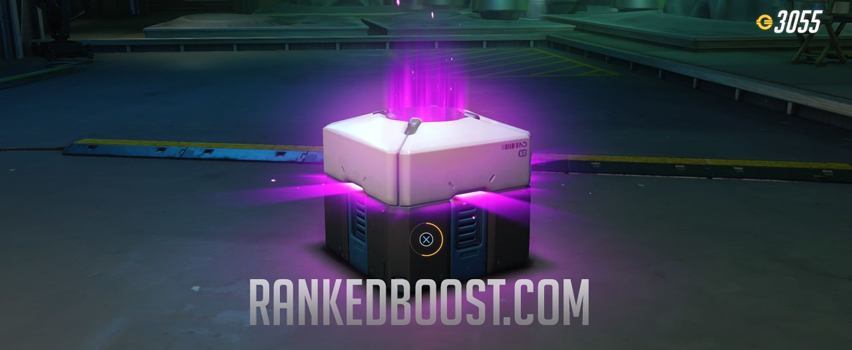 LEGENDARY