Season 9 Split 1 Emote Season Rewards is are based on the highest Tier/Ranking you've achieved at the end of the season split. There are expected to be around 3-4 Splits per year, with the main season reward being available at the end of the year.
Season 9 Emotes
League of Legends Emote Season Rewards – Mordkaiser









Season 8 Emote Rewards – Morgana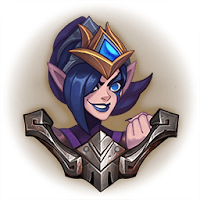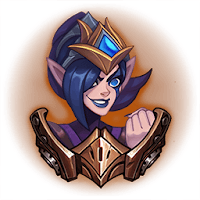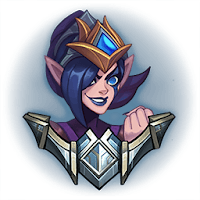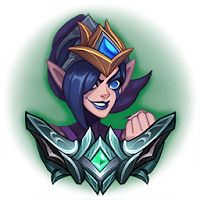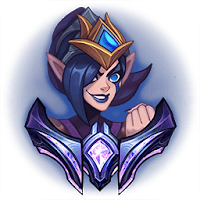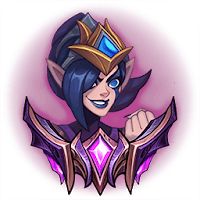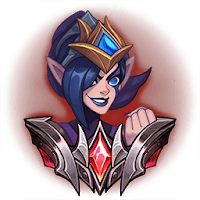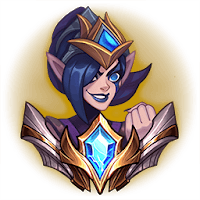 How Do I Get The Emote Season Rewards?
Ranked Queues players can earn the S9 Split 1 Emote in the following Queues: Solo Queue • 3v3 Ranked Queue • 5v5 Ranked Queue
League of Legend Ranking/Tiers that are eligible for the Emotes are as follows: Iron • Bronze • Silver • Gold • Platinum • Diamond • Master • Grandmaster • Challenger 








---
 The League of Legends Emote reward is given to players who have reached any of the mentioned ranked ratings before the end of season Split 1. Each Emote is unique and based on the highest Ranked Tier you achieved.
When Do I Get My Emote Season Reward?
This is hard to say since its still very early but players can expect to receive the Emote shortly after the Season Split has ended.
---
View all of the League of Legends Season Rewards.
Unlocking The Season Split Emotes Season Reward
Rank Up in Solo Queue using our LoL Tier List and Unlock Season Rewards