Each Season players can expect to receive League of Legends Wild Rift Season Rewards from participating in Ranked Queues. You will be required to play a certain amount of Ranked Queue Games and depending on your Rankings at the end of the season you will receive specific cosmetic Rewards.
At the end of the season, players can expect to receive an assortment of cosmetic rewards. These will range from Icons, Champion Skins, and even Loading Screen Borders.
LoL Wild Rift Beta Season Rewards
During the Beta, players can expect to receive rewards for participating in the Alpha and Beta of Wild Rift.
Rift-to-Rift Rewards (Only Avavible to South Korea and Japan Players)
In South Korea and Japan region, players can log in using their existing Riot Games accounts and earn rewards based on their time playing and money investment in League of Legends on PC.
x6 Random Champion Chest (Champions You Don't Own)
x4 Selected Champion Chest (Your Champion of Choice)
x6 Random Skin Chest (Skin for Champions You Own)
x4 Selected Skin Chest (Skin of Your Choice)
x1 Unique Profile Banner
x2 Unique Interface Items to be used in-game.
x2 Unique Profile Icons
To unlock these Rewards, you will need to have finished 5 Games before 12/31/20.
Below we have some examples of Season Rewards from the PC Version of Game.
Summoner Icon




Champion Skin


Loading Screen Border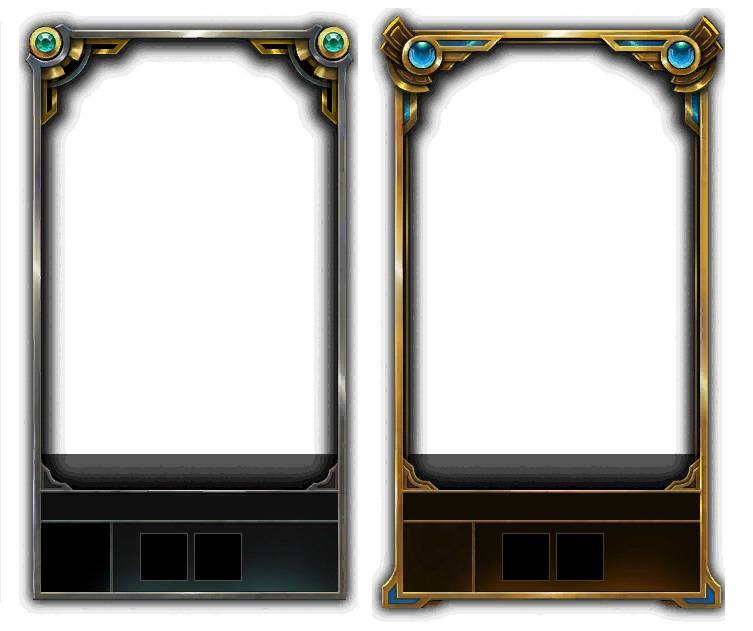 Ward Skin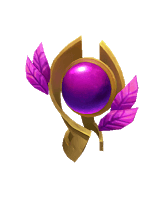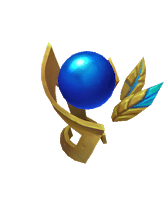 When more information Becomes available, we will update this page with the newest League of Legends Wild Rift Season Rewards. Below you can view more information about when the Season will Start and End in Wild Rift.