Elden Ring Arsenal Charm is a Talisman you can equip.
What It Does: Raises maximum equipment weight
Navigate this Arsenal Charm Guide using the links below.
Where To Find Arsenal Charm Location in Elden Ring
Map Guide of Where To Find the Arsenal Charm Location in ER.

Found in
Roundtable Hold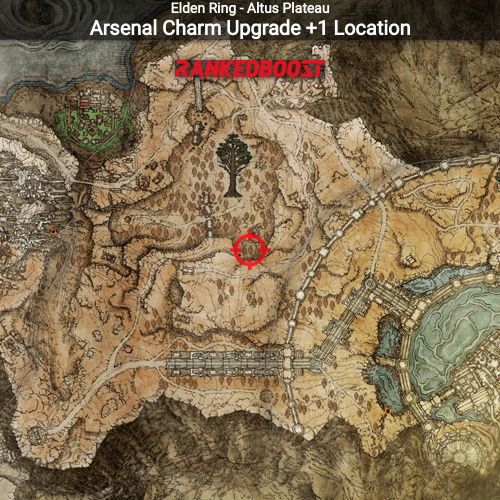 Nepheli Loux provides you with a questline; much like the other questlines in this game, they require a few steps to complete. Whether going to a specific location or defeating a particular enemy, we will list the steps below needed to complete Nepheli Loux's questline.
Godrick The Grafted Location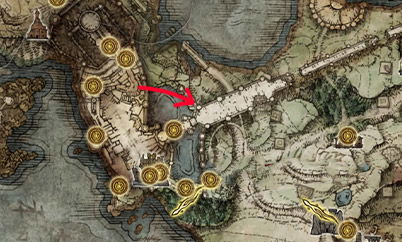 Village of Albinaurics Location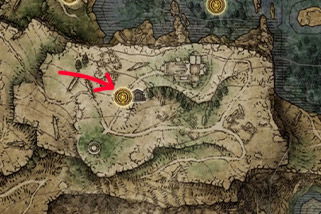 Locations List
Best Builds for Arsenal Charm in Elden Ring
List of the best builds to use with the Arsenal Charm in Elden Ring.

Best Builds To Use
Talismans similar to Arsenal Charm