Elden Ring Shard Of Alexander is a Talisman you can equip.
What It Does: Greatly boosts the attack power of skills. (Damage Boost of 15%)
Navigate this Shard Of Alexander Guide using the links below.
Where To Find Shard Of Alexander Location in Elden Ring
Map Guide of Where To Find the Shard of Alexander Location in ER.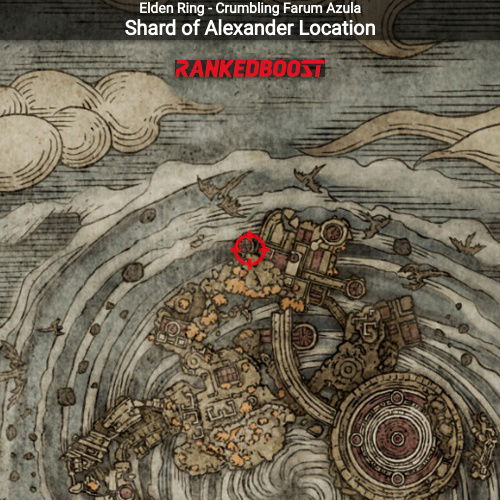 Iron Fist Alexander provides you with a questline; much like the other questlines in this game, they require a few steps to complete. Whether going to a specific location or defeating a particular enemy, we will list the steps below needed to complete Alexander's questline.
You first encounter Alexander half-buried in the ground near the edge of the small cliff directly west of Saintsbridge Site of Grace in Stormhill you can help him by hitting him in the back with your weapon until he becomes unstuck
Make your way to the bottom of Gael Tunnel and speak to him
Afterwards, go to Redmane Castle and speak to him before and after defeating Starscourge Radahn
Alexander can be found stuck once again just south of the Artist's Shack in Liurnia of the Lakes. You can free him by throwing an Oil Pot at him if you do not have any Oil Pots, you can buy the Nomadic Warrior's Cookbook 17 located in Siofra River Bank and craft some yourself
After this, you can find Alexander in Mt. Gelmir sitting on a lava lake at the Altus Plateau. You can speak to him by standing on one of the large rocks nearby however, you must defeat the Magma Wyrm that spawns in the area in order to get to Alexander easily
Finally, Alexander can be found by entering a Fogwall using two Stonesword Keys in the Church of Dragon Communion, accessible from the Dragon Temple Lift Site of Grace. Once you find him, you will be challenged to prove who the superior warrior is. Once defeating him, you will be rewarded with Alexander's Innards and a Shard of Alexander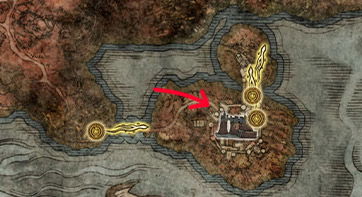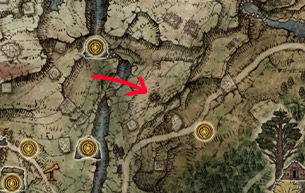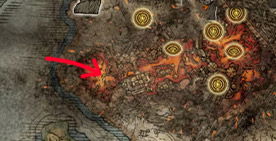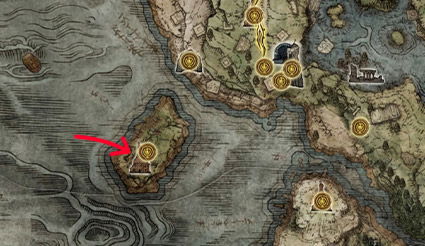 Locations List
Talismans similar to Shard Of Alexander