Elden Ring Graven-mass Talisman is a Talisman you can equip.
What It Does: Greatly raises potency of sorceries. (Sorcery Boost of 8%)
Navigate this Graven-mass Talisman Guide using the links below.
Where To Find Graven-mass Talisman Location in Elden Ring
Map Guide of Where To Find the Graven-Mass Talisman Location in ER.

Found in
Albinauric Rise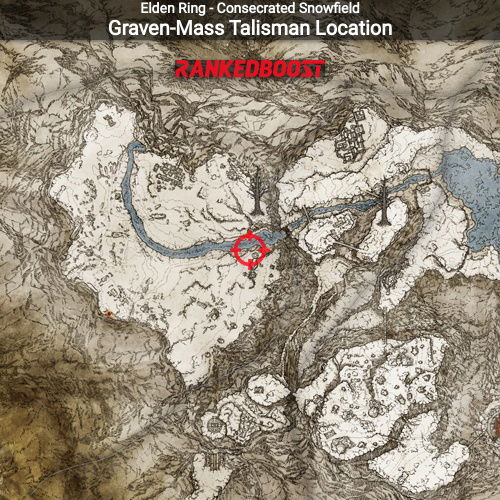 The Graven-Mass Talisman is a Talisman found in Albinauric Rise. Below, we will list the directions you can take in order to obtain this item.
First, make sure you have obtained the Fanged Imp Ashes (You can receive this Summon as an item during Character creation or by purchasing it from the Isolated Merchant for 2000 Runes)
Next, travel to the Inner Consecrated Snowfield Site of Grace in the Mountaintops of the Giants
Head East of the Site of Grace until you come across a Tower; this Tower is Albinauric Rise
To unlock the Tower, you need to have one of your Imps kill another Imp outside. You can lower the enemy Imp's Health and let yours finish the job
You can now enter the Tower and climb to the top if done correctly. You should find the Graven-Mass Talisman lying on the ground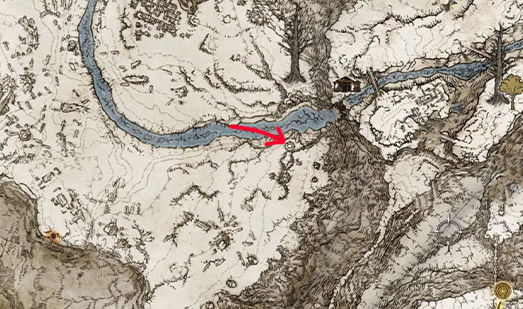 Locations List
Best Builds for Graven-mass Talisman in Elden Ring
List of the best builds to use with the Graven-mass Talisman in Elden Ring.

Best Builds To Use
Talismans similar to Graven-mass Talisman