Elden Ring Claw Talisman is a Talisman you can equip.
What It Does: Enhances jump attacks.
Navigate this Claw Talisman Guide using the links below.
Where To Find Claw Talisman Location in Elden Ring
Map Guide of Where To Find the Claw Talisman Location in ER.

Found in
Stormveil Castle
| Location | How To Get |
| --- | --- |
| Limgrave | Located on a corpse at the top of castle's tower reached by using a ladder. |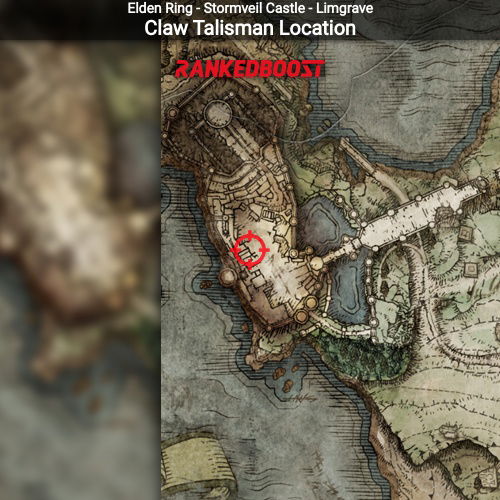 Locations List
Best Builds for Claw Talisman in Elden Ring
List of the best builds to use with the Claw Talisman in Elden Ring.

Best Builds To Use
Talismans similar to Claw Talisman