Below we have compiled a list of all the Echo Characters in Super Smash Bros Ultimate, for clarity we also added what fighter they are Echoed from. Most Echo Fighters in SSBU share many Movesets and Abilities of the Echoed Fighter, there are some slight differences for each.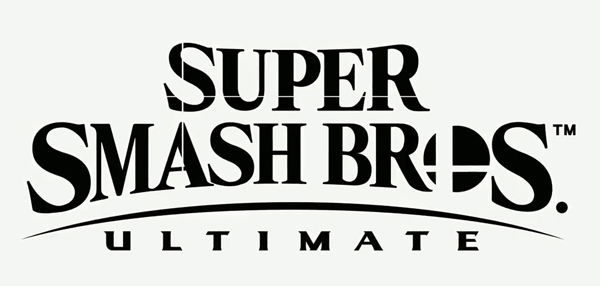 Super Smash Bros Ultimate Echo Fighters
The Nintendo Switch Super Smash Bros Ultimate Echo Fighters Guide, We also have included another list the shows similar characters, but who are not labeled as an Echo Characters. You can indicate Echo Characters based on the ε Symbol next to their Name/#.
| Echo Character | Echoed Fighter | Description |
| --- | --- | --- |
| Daisy | Peach | Her basic move set is the same as Peach's. |
| Lucina | Marth | Lucina is Marth's echo fighter, she shares most of her standard and special attacks with Marth. However, while Marth's attacks are more powerful with the tip of his blade, Lucina's attacks just as powerful whether you use the tip of the sword. |
| Dark Pit | Pit | Dark Pit is Pit's echo. His abilities are mostly the same as Pit's, he summons different weapons. |
| Richter | Simon | Richter from the Castlevania series joins the battle as Simon's echo character! His basic attacks are the same as Simon's. |
| Dark Samus | Samus | Dark Samus joins the battle as Samus's echo. With floatier movement, and she doesn't roll when dodging or jumping. |
| Chrom | Roy | Chrom joins the battle as Roy's echo. |
| Ken | Ryu | Ken joins the battle as Ryu's Echo Character! Ken's Hadoken is shaped differently, his strong Shoryuken has flames, and he moves a bit faster. |
Want to View all the other NEW content in SSBU? Tap any of the links below to view other content in the game.
 That's it? well no there is still the unlockable characters and how to get them, we made an entirely different guide dedicated to it.