Pokemon Go Revive is an item players use to restore the dead "Fainted" Pokemon back to life. When a Pokemon is "Fainted" they will have Zero HP and will be unable to fight. When you use a Revive it will remove the "Fainted" Status and Restore HP (Health Points).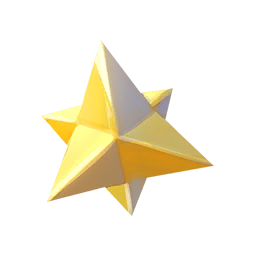 What Levels Do I Unlock Pokemon Go Revive?
Starting From Level 5, You will Unlock 3-10 Pokemon Go Revives Every Single Level.
Potion

Potion Unlocked

Revive:
Unlocked At Level 5

Max Revive:
Unlocked At Level 30
How Much HP (Health Points) Does Each Revive Heal?
Revive Type

Revive Description


Level 5

Revive:
Revives Pokemon With Half of Its Max HP


Level 30

Max Revive:
Revives Pokemon With The Full of Its Max HP Restored
How Do I Get Pokemon Go Revives?
Collecting Revives In Pokemon Go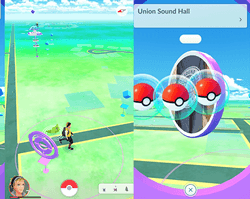 Collecting Revives Through Pokestops


Activating Pokestops will award players with random items. These will include Potions, Revives, Eggs and Pokeballs.
Players Can Earn: Standard Revive & Max Revives through Pokestops.



Free Revive


You will also earn Free Pokemon Go Revives from Leveling Up Your Trainer In Pokemon Go!
Niantic Labs CEO, John Hanke, confirmed that a future update of Pokemon Go will allow the players to transform their PokeStops into Pokemon Centers.
Pokemon Centers will be a place for players to heal & Revive their Pokemon and carry out some yet to be announced actions.
You can learn more by visiting: Pokemon Go Centers
General Strategies for Reviving Pokemon In Pokemon Go
Power Up = Revive: If you have run out of Revives, you are in luck there is another way to revive Pokemon. If you "Power Up" your Pokemon, it will gain the small amount of HP from the Power Up. This, in turn, will revive the Pokemon so you won't have to waste another Pokemon Go Revive.