Pokemon Go Phone Requirements, see if your phone is compatible with the new Pokemon GO app. We will go through everything you "might" & "will" need when playing GO.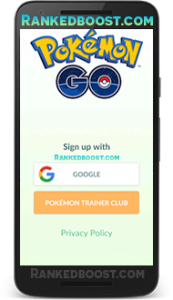 Pokemon Go Requirements
Pokemon Go Compatibility: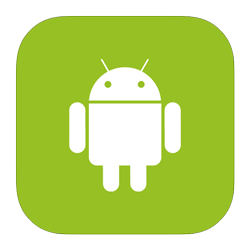 Pokemon Go Phone Requirements For Android
Android 4.4 to Android 6.0.1
(Android N will not supported until the official Android release)
Preferred resolution of 720×1280 pixels (Not optimized for tablet)
Strong internet connection (Wi-Fi, 3G, or 4G)
GPS and Location Services
Intel CPUs are not supported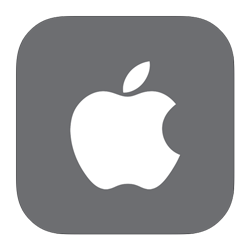 Pokemon Go Phone Requirements For iOS 
iPhone 5+
iOS 8+
Strong internet connection (Wi-Fi, 3G, or 4G)
GPS and Location Services
Jailbroken devices are not supported
What are some other Pokemon Go Requirements?
Other Pokemon Go Phone Requirements.
Unlimited Data Plan
This is NOT a requirement, it is, however, recommended since Pokemon GO has a very high data usage.
Wi-Fi can work but is very limited, since you will have to walk around to play the game effectively.
Some players have turned to using Hot Spots, which can work but often times drop connection causing issues with the app itself.
GPS & Location Services
These will need to be enabled and functioning correctly. This is the core of the app and without these services, the app will not work.
Players should make that their Google Maps is Updated

Pokemon Go Problems & Fixes
Pokemon Go GPS Signal Not Found Error
If you keep receiving the "GPS signal not found" error, First you should make sure that you haven't accidentally turned location services off, and if you have them on make sure they're set to "high accuracy" mode.

Battery Life,
Battery life is a big problem with this app, luckily we got some tips to help you with reducing the "battery drain".
 DIM Screen Brightness
 Turn OFF AR Mode
Turn Sound Off
Turn off Bluetooth and Wi-Fi
Avoid zooming in and out of the Map.
Pokemon GO App Not Installed Error
When Downloading the app, sometimes the files can become corrupted. Players should reinstall the app and see if this fixes the problem.

Pokemon Go Problem "Freezing"
Due to bugs, the app on occasion may freeze the best practice is to restart the app.