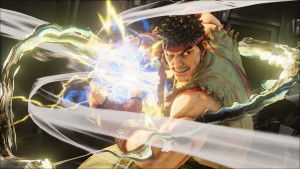 Become victorious by following this quick Street Fighter V Tier List. It applies to PS4 and Xbox One consoles and can help you win the majority of your competitive online ranked matches. If your looking for a solid street fighter character tier list that actually works. Well… The search is over, check out the best sfv tiers characters to pick when vs your friends or foes online using our Street Fighter 5 Tier List.
Street Fighter V Tier List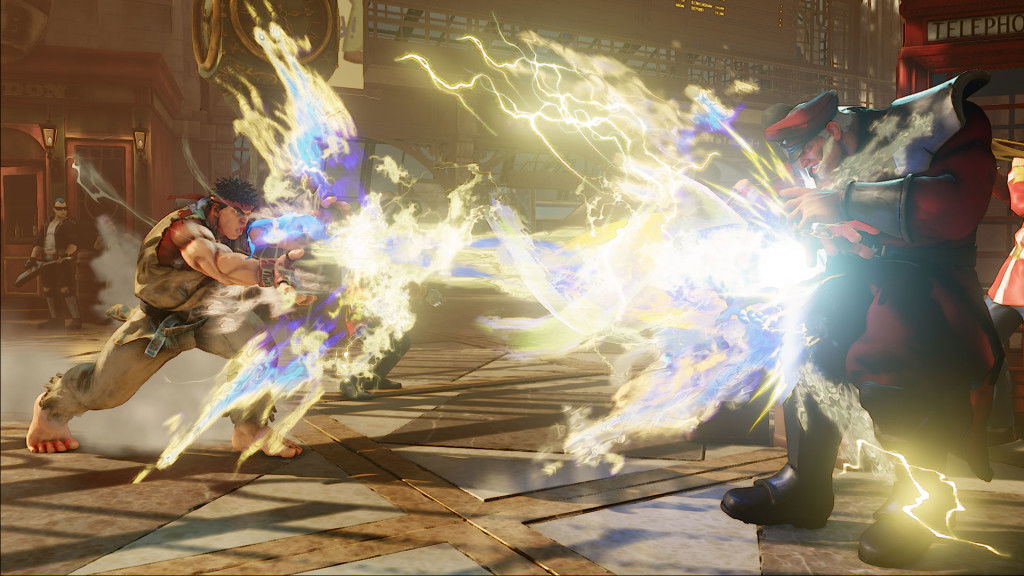 This Street Fighter V Tier List will be shown in a format of 4 tiers. God tier being the absolute best in the SFV Tier List. Every tier below it would be weaker in comparison to it. This will allow you to quickly identify good counter who are the best and worst SF5 characters.

These are worth avoiding, at least till a patch comes threw. Thats not to say these characters are completely weak, they just have a much harder time being viable as other higher tier Characters.
| | |
| --- | --- |
| Tier 3: | Laura • F.A.N.G • Zangief |



---

Tier 2 host some good Character picks for Street Fighter 5, however your better of playing something within Tier 1 or God Tier.
| | |
| --- | --- |
| Tier 2: |   R.Mika • Necalli • Cammy • Alex |




---

These Street Fighter V Characters are up and coming, very strong possible with time God Tier. Players experienced on these Characters, will find the same value of a god tier pick. A simple patch can easily swing this picks into god tier.
| | |
| --- | --- |
| Tier 1: |  Rashid • Birdie • Dhalsim • Vega • Ryu • Ken |
---

These are the best Street Fighter Characters currently. These Characters are played a lot in the competitive scene, Along with having high damage. Its also helps that most of them, are fairly easy to pick up and play.
| | |
| --- | --- |
| God Tier: | Nash • Karin • M.Bison • Chun-Li |




---
Pro Player Spotlight:
Daigo Umehara • Daigo Umehara

 Currently Playing: Ryu
Seon-woo Lee • Infiltration

 Currently Playing: Nash
Darryl Lewis • Snake Eyez

 Currently Playing: Zangief

Necalli  coming up as one of the Best Street Fighter 5 Characters to pick when vsing in any match up which makes him ideal for ranked play and nash counter. Chun-Li has been a strong force in recent street fighter tournaments and looks to still stand as a powerful pick. Zangief has been rated low in this Street Fighter Tier List because he is not as good as the other characters in the game due to his lack of speed of mobility. Ryu has some great attacks to throw your opponent off guard and surprise them with a instant attack, this makes him ideal for many match ups.
But why is he ranked low if he's considered strong?
It's a skill cap advantage, let me explain. Pro street fighter players are able to take advantage of higher skill cap characters due to consistently playing the game and countering other players. After all they are playing the game professionally. If you're able to press your buttons at the right time and perform your combo correctly. You could change the round in your favor within a second.
Nash is currently favored as a Character Pick among Pro Players in Street Fighter 5, Mainly due to his Mobility and Strong Attacks. Pro SF5 Players like Infiltration are currently playing and practicing this character none stop.  Street Fighter V Characters will go threw balance Changes in up coming patchs so you can expect this SFV Tier List to change during patch releases.

The god picks in this Street Fighter V tier list are the ones you should prioritize playing and remember the necalli counter it's important to learn sf5 combos to ensure the maximum potential.
First Wave DLC Characters: These DLC Character are expected to be released threw out 2016, Players will have the choice of using Real Money or a In Game Currency called Zenny earned from playing the game.
Alex – Balrog – Guile – Ibuki – Juri – Urien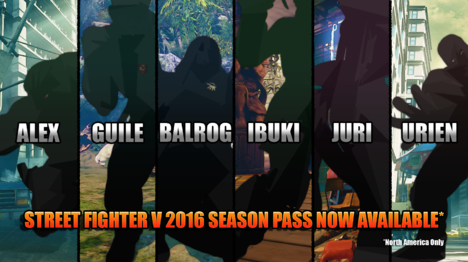 Each Character is expected to cost 600 Zenny and at the moment Alex is expected to be released in March of 2016.
Street Fighter V Story Mode Is expected to be released in June of 2016.
For More Competitive Fighting Game Tier Lists visit our Gaming Tier List catalog. If you play other Fighters chances are you will find it in our Gaming Tier List section, have a look around you might find something you like. Thanks for viewing our Street Fighter V Tier List and good luck in your online games!