Nioh 2 Weapons come in a variety of shapes and sizes, maybe you like to keep your distance. then the Kusarigamas are more your thing, or if you plan to use magic then Switchglaives is what you are looking for. Either way, you will have a lot to choose from, but you will want to decide on what you used based on your build. if you are focusing on Strength, then you will want to use a weapon with a high strength Familiarity rating.
 = Skill
 = Strength
 = Stamina
 = Skill
 = Magic
 = Heart
 = Dexterity
 = Constitution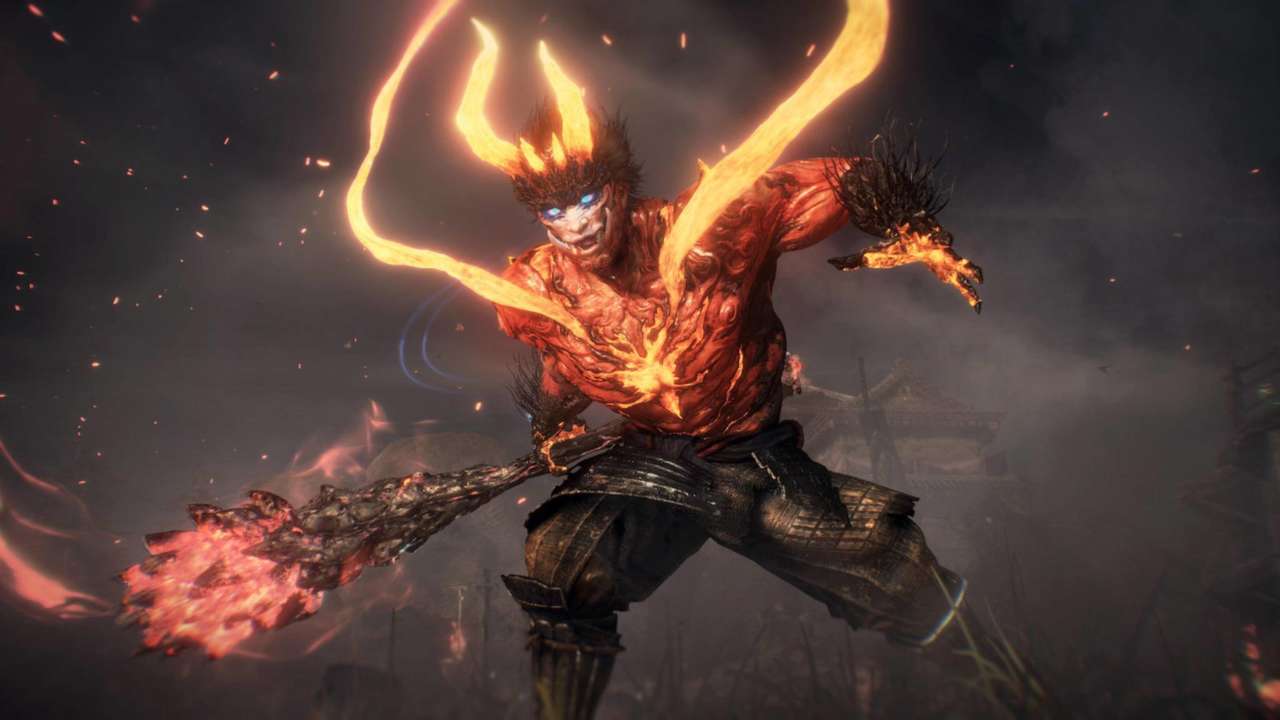 Nioh 2 Weapons List of Stats
Below you can find all the weapons in Nioh 2 and their in depth stats to better help you decide the right weapon for your build.