Super Mario Run Items are earned from progressing through Levels and Worlds. These range from the common Coins to the very useful Pause Blocks that you can activate during the level. Super Mario Collectibles as they are sometimes referred to as, are sometimes hidden within levels. Discovering these Hidden Super Mario Run Item Locations can help increase you player score for that level.
Coins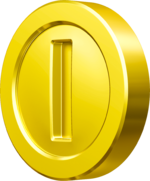 These Super Mario Run Items can be found on every level and are the main source for achieving higher scores. Collecting as much of these as possible in a single level along with other game mechanics, such as the "Coin Rush" will help determine your player score.
Super Mario Run Collectibles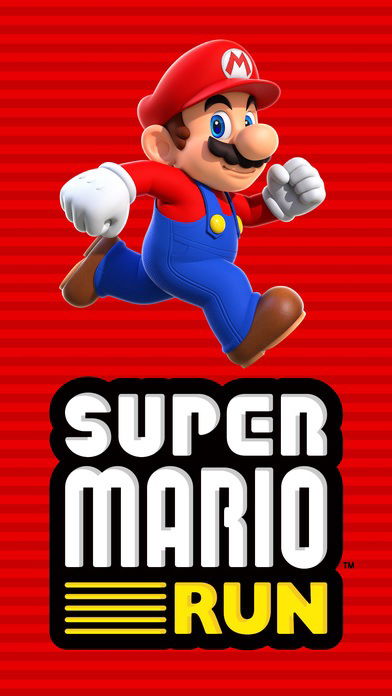 Coin
Collecting coins increases a player's high score if enough coins have been collected a player can activate "Coin Rush". Allowing them to run through enemies and gain an even higher score.
Challenge Coin
Super Mushroom
Super Star
A blue Star that activates Coin Rush
? Block
Brick Block
Pause Block
A block with an arrow icon
A purple block with a timer icon
Warp Pipe
Checkpoint Flag
Goal Pole
Axe
! Switch
Red Ring
Cannon
Lift
A Springboard-like object
Some Super Mario Run Objects you will find familiar if played previous Mario games in the franchise.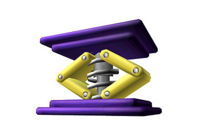 The "SpringBoard" object and along with many other objects players will come across in this game. Mastering these will become more important as you progress through the game and attempt to obtain higher scores.
Check out all of the different Worlds and Levels you can explore.