For those who are not familiar with Pokemon GO Evolution Items, it comes from the main Pokemon Game series. These Items were used to evolve certain pokemon, some of which would need to have them be equipped to said Pokemon.
In Pokemon GO Evolution Items are used to Unlock more evolutions.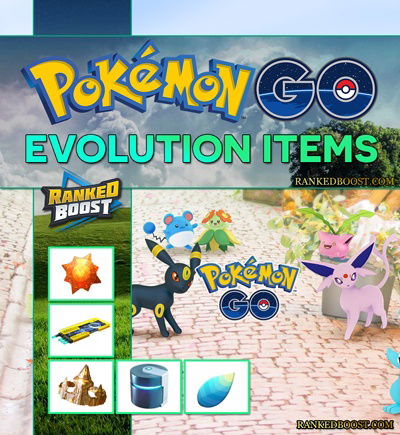 Pokemon GO Evolution Item
These Evolution Items are used to complete many of the Gen 2 Pokemon Evolutions. They will also come with a candies cost to complete this evolution.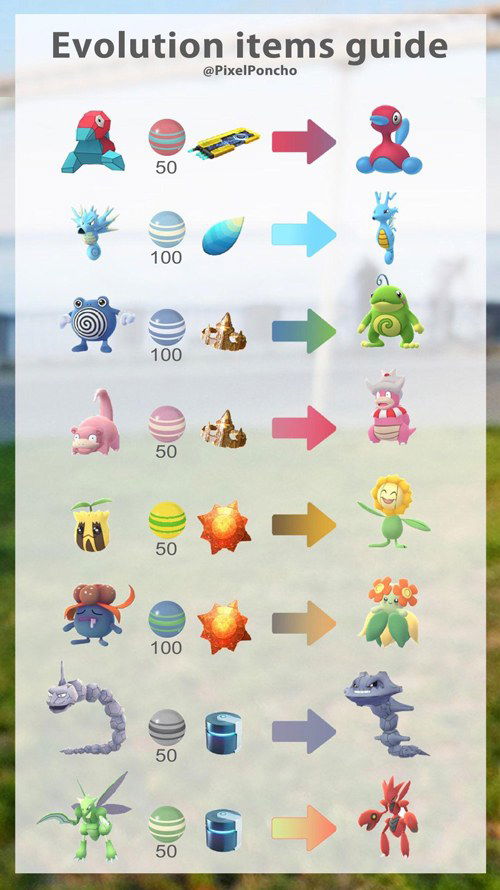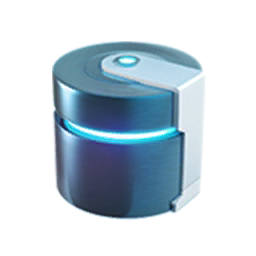 Gen 2 Evolution Item Drop Rate based on 23,701 Pokestop Item Drops.
| Item | Drops | % of Total |
| --- | --- | --- |
| Sun Stone | 8 | 0.03% |
| King's Rock | 6 | 0.03% |
| Dragon Scale | 4 | 0.02% |
| Upgrade | 6 | 0.03% |
| Metal Coat | 9 | 0.04% |
| TOTALS | 33 of 23701 | 0.14% of 100% |
This means these NEW Items used for Evolutions are by far some of the most difficult items to obtain through pokestops due to their low 0.14% Drop Rate. Combine that with the addition of the NEW Berry Items, it can be a while before you get the item you are looking for.



Generation 4 Items
You Can Quickly Navigate By Generation:
Gen 2 Items
[You Can Tap/Click the Pokemon Images to View more Stats]
Pokemon GO Evolution Items List
Dragon Scale

Metal Coat

Sun Stone

Upgrade

Kings Rock
Unreleased Gen 3 Evolution Items
Leaf Stone

Water Stone

Moon Stone

Prism Scale

Deep Sea Scale

Deep Sea Tooth
Unreleased Gen 4 Evolution Items
Shiny Stone

Dusk Stone

Razor Claw

Protector

Electirizer

Magmarizer

Razor Fang

Dubious Disc

Dawn Stone

Reaper Cloth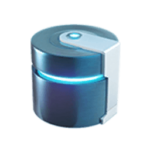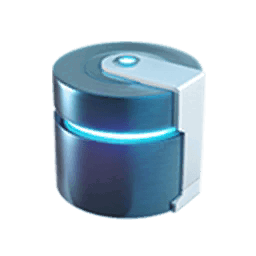 Metal Coat
Possibly going to be the most sought after Evolution Items, mainly because of what Pokes it will affect. Onix transform into Steelix and another fan favorite with Scyther evolving into Scizor.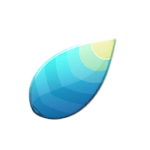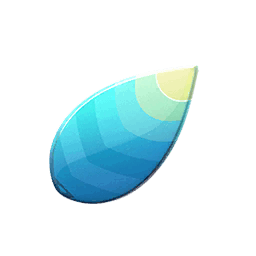 Dragon Scale
This Item is used in handheld games to transform certain Dragon Pokemon, such as Seadra into Kingdra.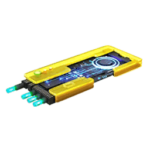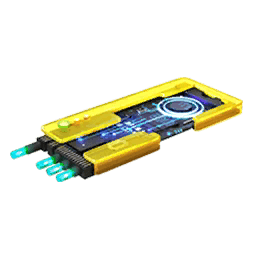 Upgrade
This item has mainly been used in handheld games to transform Porygon into Porygon2.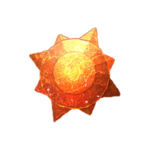 Sun Stone
This item is used on Grass Type, for example, to transform Gloom into Bellossom. Sunkern into Sunflora and many other grass types.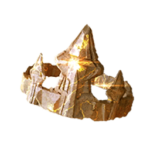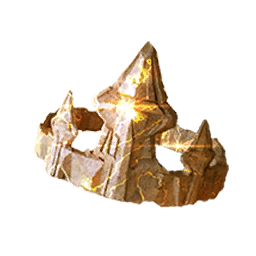 Kings Rock
This item is used on two very important Generation 2 Pokemon. First for Poliwhirl into Politoad and then Slowbro into Slowking.
Did you know you can use an Easter Egg Trick to guarantee a specific evolution of Eevee and Tyrogue?