Fire Emblem Heroes Events Guide, Everything you need to know about New Upcoming Holiday Events in Fire Emblem Heroes.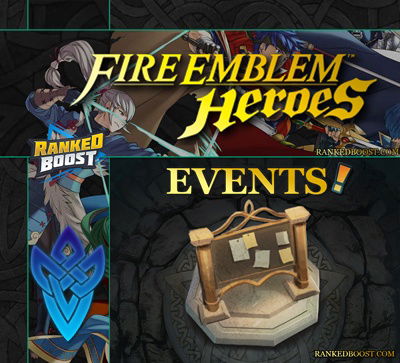 What Are Events?
These celebrations will be available for a limited time and can range from half to no cost stamina when playing maps, to special maps that allow you to unlock a single unit after completion.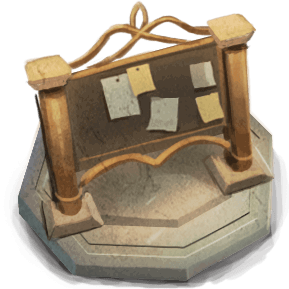 Fire Emblem Heroes Events


Grand Hero Battle Event

Starts: 2/10/2017 1:00 AM – Ends: 2/14/2017 12:59 AM
A powerful foe approaches by the name of Narcian, one of the three generals of bern.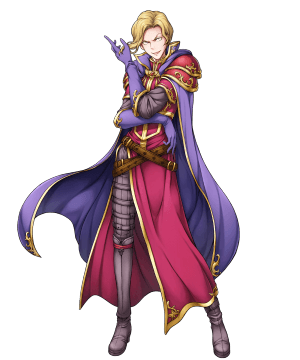 Release Commemoration Present Maps

Starts: 2/6/2017 – Ends: 3/13/2017 8:59 PM
Commemoration Present Maps will be added to Special Maps! By clearing one map with two difficulties, 6 orbs total can be obtained per map each week. It seems one new map will be released each week for 5 straight weeks, for a total of 30 orbs!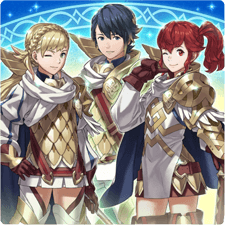 Worldwide Launch Celebration
Active: 2/3/2017 – 2/19/2017
The amount of stamina required to play maps in the

training tower

will be cut in half.

The amount of stamina required to equip skills will be reduced to 0.

During the campaign period, you'll receive a special one-time log-in bonus of 10 stamina.
Events
Fire Emblem Heroes Holiday Event
Players were able to data mine information and images regarding future events in fire emblem heroes. during this limited time event players will likely be able to participate in a winter stylized map and have chance to unlock exclusive characters.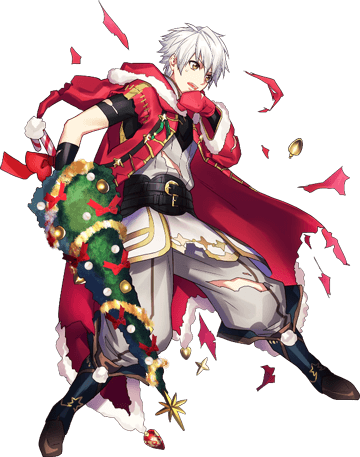 It's still too early for the exact specifics, but it's safe to say that there will be seasonal events available in Fire Emblem Heroes.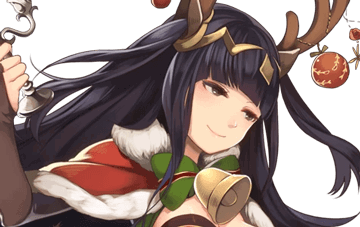 Daily Fire Emblem Heroes Events | Special Maps
Every 24 hours a new Special map will become available and with it a new unit in which you can unlock by completing the map challenge.