Elden Ring Crystalians Boss Guide, where to find Crystalians and what equipment they will drop and their weaknesses.
Elden Ring Crystalians Drops
The Crystalians boss will drop .
Where To Find Crystalians in ER
Map Guide on where to find Crystalians boss in Elden Ring.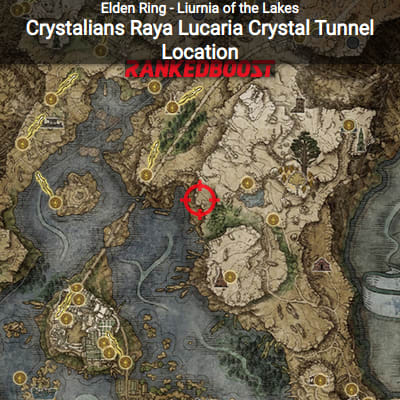 Crystalians Weakness and How To Defeat
Deal More Damage Using
The boss Crystalians is weak against Strike, Standard Damage in Elden Ring. Below we detail what spells, skills, weapons and items you can use to take advantage of it.
Bosses Similar to the Crystalians
Limgrave Bosses | Reccomenended Level 1 ~ 20