Yu-Gi-Oh Duel Links Gems are the main currency used in Duel Links. Gems can be used to purchase Booster Packs and unlock more cards. There are many ways players can earn/farm gems in YuGiOh Duel Links, there is also an option to purchase them using real life money.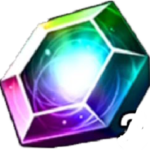 What Are Gems?
Yu Gi Oh Duel Links Gems is the In-Game Currency used to purchase Booster Packs which Unlock Cards and Standard Duelists.
In-App Purchases
In Yu Gi Oh Duel Links you can purchase Booster Packs using real life money which will reward players with extra Gems.
Cost 50

For 1 Booster Pack
5 Packs + 10 :

$4.99

10 Packs + 50 :

$9.99

30 Packs + 300 :

$29.99
Gems
Yu Gi Oh Duel Links How To Farm Gems Guide, there are multiple ways to earn this currency. Below we will go through all of the different ways you can use to farm this In-Game Currency Up.
#1
Leveling Up Characters
Leveling Up Characters is one of the Best ways to farm Gems in Yu Gi Oh Duel Links. At higher character levels (Level 30) you will unlock 500

 for each character in the game.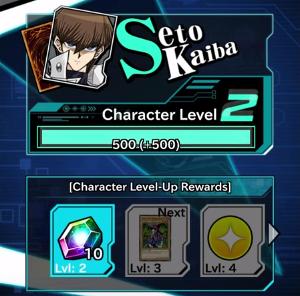 #2
Stage & Weekly Missions
Completing Stage and Weekly Missions will unlock rewards like gate keys, gold and yes even 

.



#3
Tapping For Free Gems
Players can Tap points on their screen and receive free

. Below we have list of all the locations you can Tap to earn these freebies, These Locations are as follows: Roof of the Card Shop, Fountain, Garbage Can and Street Lamp .