Welcome to our Pokemon Lets Go Evolution Items Guide, here you can view where to find each Evolution Item and which Pokemon it will Evolve.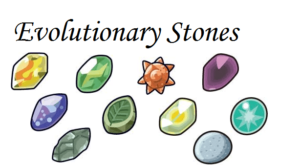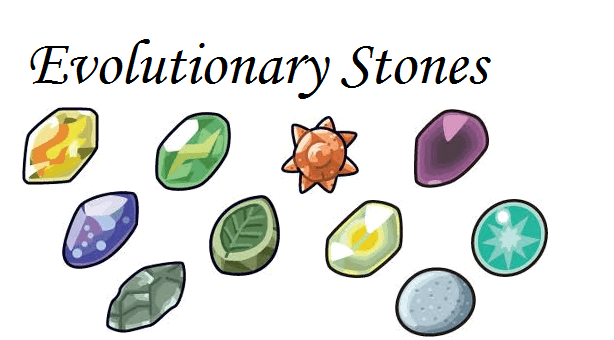 Pokemon Let's Go Evolution Items
Below is our guide on where you can find every type of Pokemon Let's Go Evolution Item in the game. Locations you can buy them and cost for each as well as what pokemon can use them to unlock special evolutions.
Did You Know? You can transfer Mobile Pokemon GO pokemon to your Let's Go game. You can view the full guide on how to transfer pokemon here.