Welcome to our Pokemon GO Transfer To Pokemon Lets GO Guide. Players of the popular Mobile game Pokemon GO will be able to transfer their favorite Pokemon over to Nintendo newest game to be released on the Switch console Pokemon Let's Go.

Pokemon Let's Go Transfer Pokemon GO Pokemon
Before we walk you through how to begin transferring some of your extra pokemon, it's important that you know that once you Transfer from the Mobile Pokemon GO game you CANNOT send it back. This means it only goes one way, ONLY Pokemon Go Pokemon can be transferred to Let's Go. Alright now that's out the way you should have a look at Nintendo Official Trailer showcasing how to transfer pokemon in Let's Go.
Pokemon GO to Pokemon Let's GO
You can send Pokémon from the Kanto Pokedex that you caught in Pokémon GO, they will appear in Let's Go within the area known as the "GO Park". When players visit this area they can interact with the Pokémon and then capture them.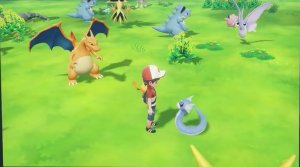 Interactions with Pokemon GO (Mobile)
Pokemon GO Transfer to Pokemon Lets Go of ONLY Kanto Pokemon (This includes Alolan Forms)
Players will also have access to other activities in the GO Park.
Play Minigames to earn extra Candies
Power up pokemon by battling
Transfer extra pokemon for more Candies
Challenge Legendary Pokemon, defeating them will give you chance to capture them.
Through the game Let's Go, you'll have the ability to send presents to Pokémon GO. At the moment there is little information but it is stated that one of the presents is to be a Pokémon that has yet to be revealed.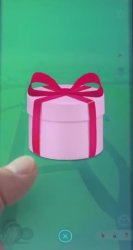 NEW Device that is confirmed compatible with both Pokemon Let's GO and Pokemon GO.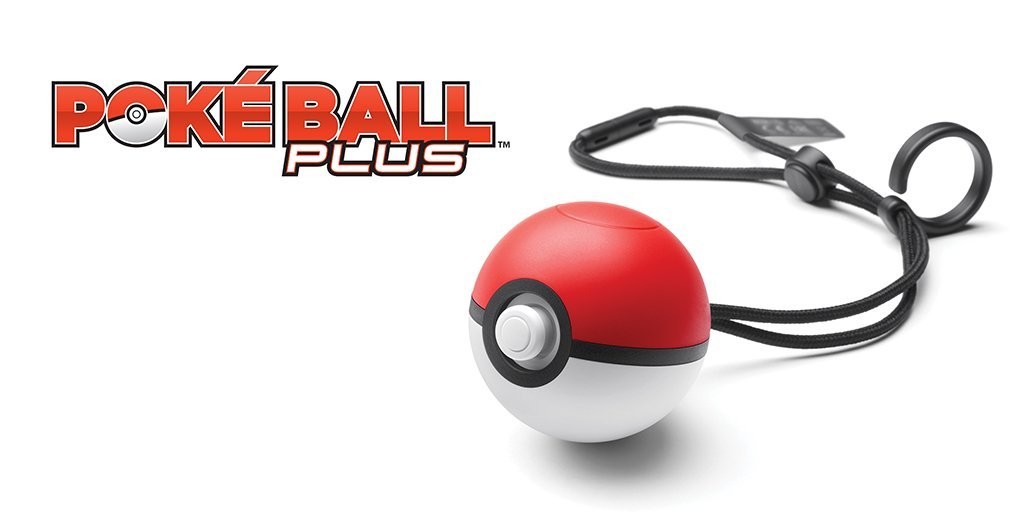 The game will be set in the Generation 1 Kanto Region the complete with 151 and some additional Alola versions.
The game will also contain a never before seen pokemon that can be transferred to the mobile GO version.
Confirmed to have NO Online play.
Confirmed CO-OP gameplay.
Players will receive the pokemon MEW with their Pokeball plus purchase, found within the Pokeball itself.