Elden Ring Perfume Bottle is a Key Item.
Description Glass bottles used by perfumers. Used to seal various scent compounds. The art of perfuming was once jealously guarded in the capital, but after the perfumers were drafted into service during the Shattering, the art became widely practiced throughout the Lands Between.
What It Does Container required for crafting perfume items
Where To Find Perfume Bottle in ER
Map Guide on Where To Find Perfume Bottle in Elden Ring.

Found in
Volcano Manor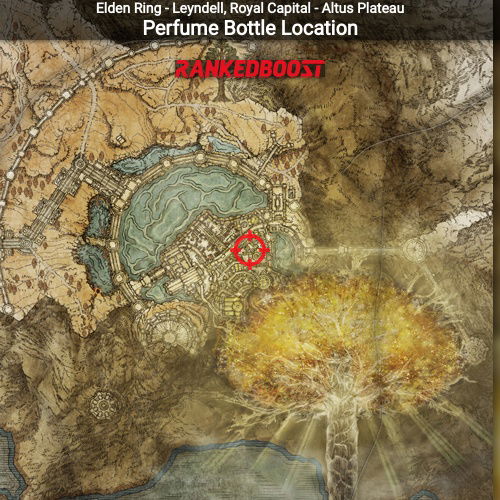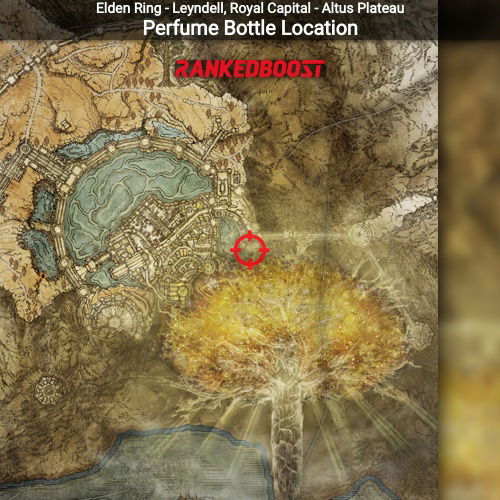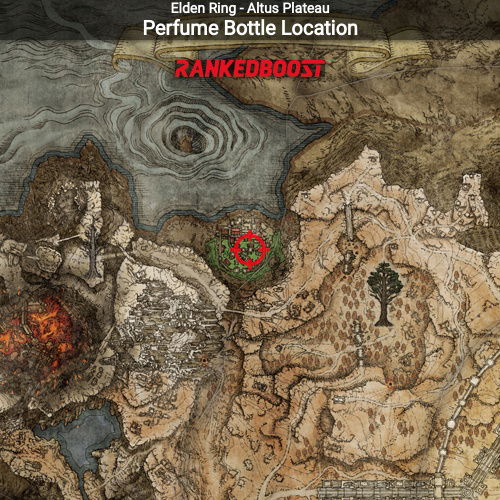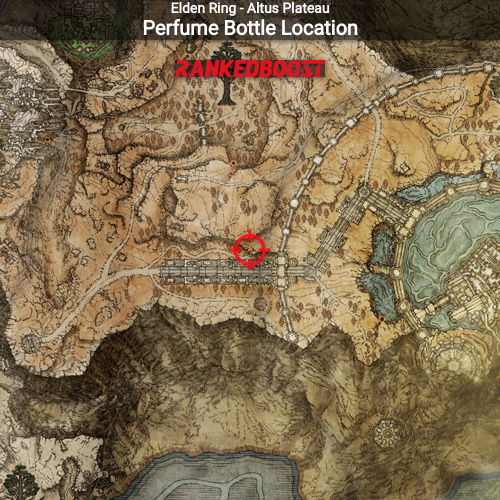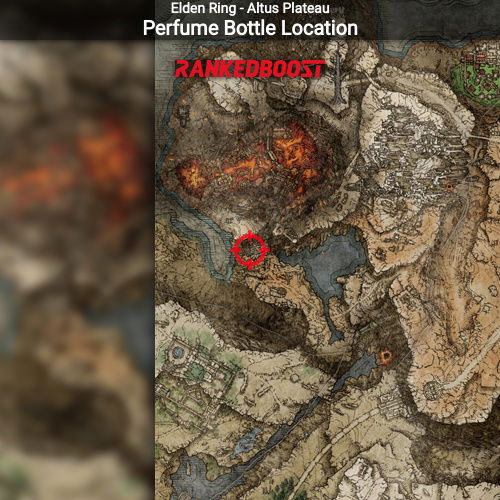 Locations List
Item Types
Key Item Items Similar to the Perfume Bottle