Welcome to our Zelda Breath of the Wild Hylian Shield Guide, Complete walkthrough on how to find the Hylian Shield Location In Zelda Breath of the Wild. This armor item is one of the the most difficult to locate and is regarded as the best shield in the game.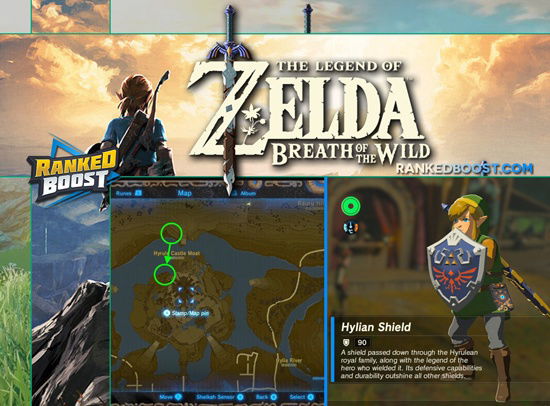 Zelda Breath of the Wild Hylian Shield Location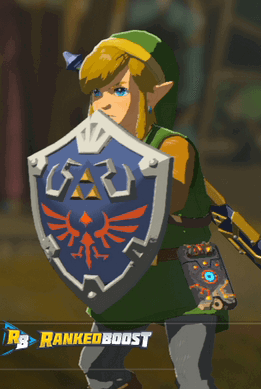 Hylian Shield
90: Defense Rating
800: Durability
Location: Hyrule Castle Lockup
The Zelda franchise and Link's Iconic Hylian Shield is not easy to find, in fact, it's very well hidden and can be difficult to acquire.
You will find this shield in the depths of the Hyrule Castle Dungeon. The castle itself is a maze of passages and strong enemies, and this particular area is one players tend to pass up without know it holds one of the Best items armor items in the game.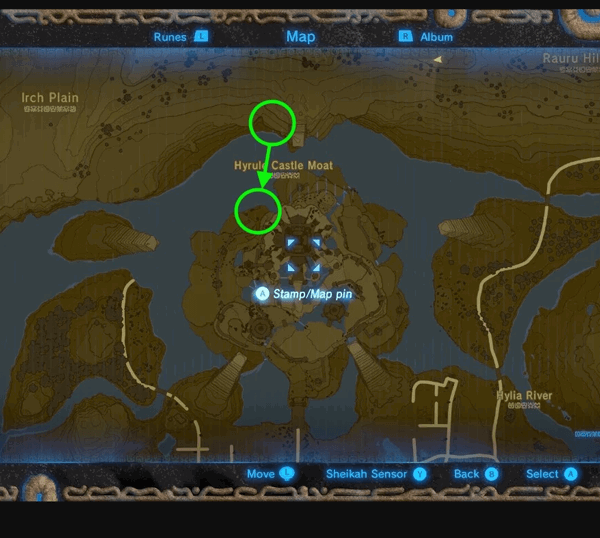 The best way to reach it is by approaching it from the West side of Hyrule Castle and looking for entrances along the west bank that lead underground.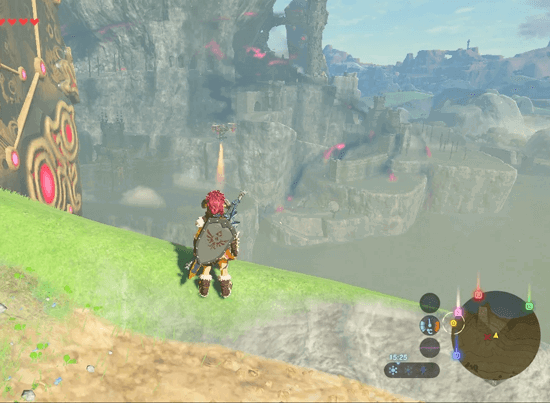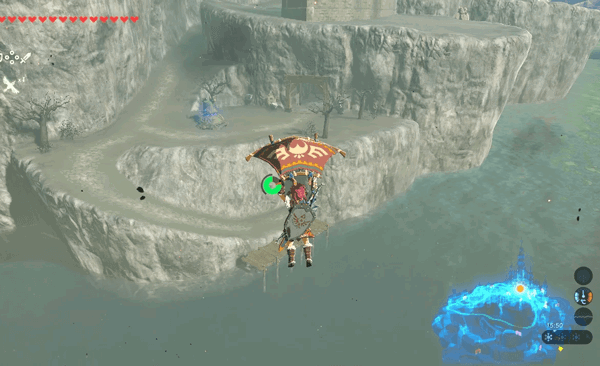 The entrance will appear to look like mine shaft and will lead you to the Hyrule Castle Lockup Location – an area with many powerful enemies who roam the cells.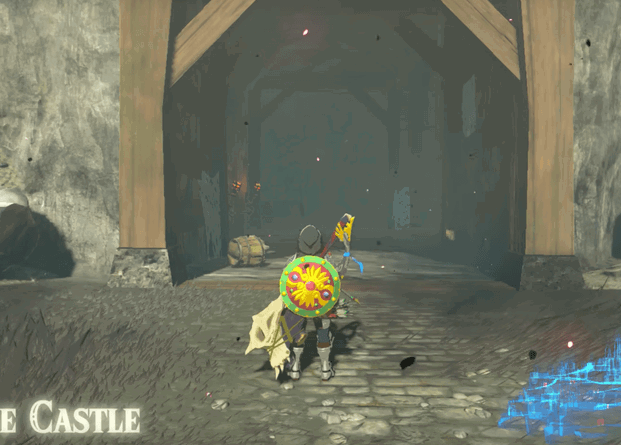 At the end of the hall you'll find a small passage leading to a loose rock wall you can explode with Remote Bombs.



In order to claim the Zelda Breath of the Wild Hylian Shield from this place, you must first fight a Stalnox – a skeletal Hinox miniboss that is extremely tough and will use its own bones to attack you both melee and by range from throwing them at you. It can only be damaged by shooting out its eye and chasing it around the room to damage it before it picks it back up and places it in its socket.
Using Spare Bomb Arrows will damage the eyeball while still in the socket of this monster.
We have video walkthrough to help along the way if u get stuck or just want to see how someone else manage to get the Hylian Shield In Zelda Breath fo the Wild.
View All Of Our Shrine Walkthroughs Here: