The Overwatch Spray Season Rewards is earned by players who have a competitive play ranking at the end of the season. This will be an exclusive cosmetic reward for players who play Overwatch competitive play.
Sprays allow players to leave their mark on the battlefield, whether it's some good ole BM or simply showing you were there. These graffiti like tags come in a huge variety, most of which are hero specific. Some are limited to holiday seasonal events other Limited time Promotionals by Blizzard.
Spray Season 5 Rewards
This cosmetic is an exclusive and limited edition Spray Season 5 Rewards, awarded to players at the end of the season in the form of Overwatch Season Rewards. This will make it a rarity among other 800+ sprays currently available in the game.
[This is the upcoming season 6 spray]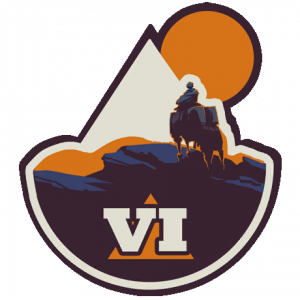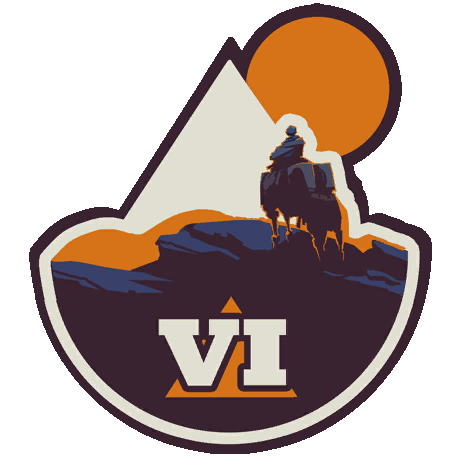 Unlock Spray Season Rewards Fast and Easily.
Previous Season Spray Rewards
These Overwatch Sprays are exclusive to the players who participated in the comptitve play during previous seasons of overwatch. Currently, they are only longer available, this includes the animated version of the rewards as well.
Spray Season 5 Reward
Map Theme: Numbani
Started: 31 May, 2017
Ending: 28 August, 2017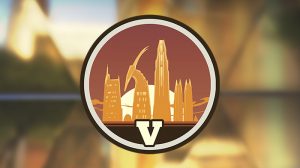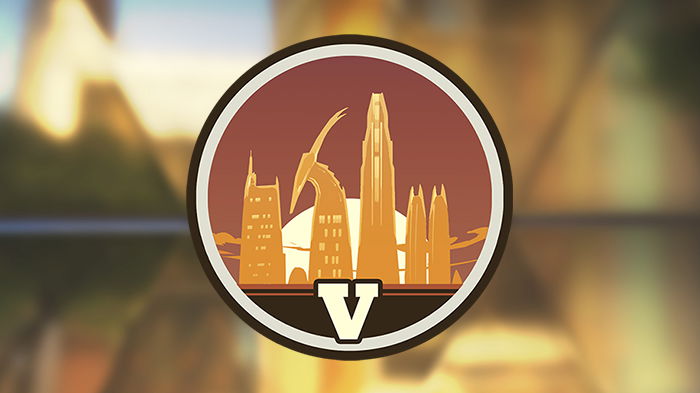 Spray Season 4 Reward
Map Theme: Hanamura
Started: 1 March, 2017
Ended: 29 May, 2017


Spray Season 3 Reward
Map Theme: Volskaya Industries
Started: December 1, 2016
Ended: February 22, 2017


Spray Season 2 Reward
Map Theme: Route 66
Started: September 1, 2016
Ended: November 24, 2016


Spray Season 1 Reward
Map Theme: Ilios
Started: June 28, 2016
Ended: August 18, 2016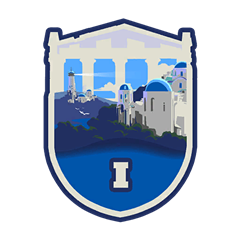 The Animated version of this same Spray Season Reward is earned by reaching the TOP 500 Ranking Players during the active Season.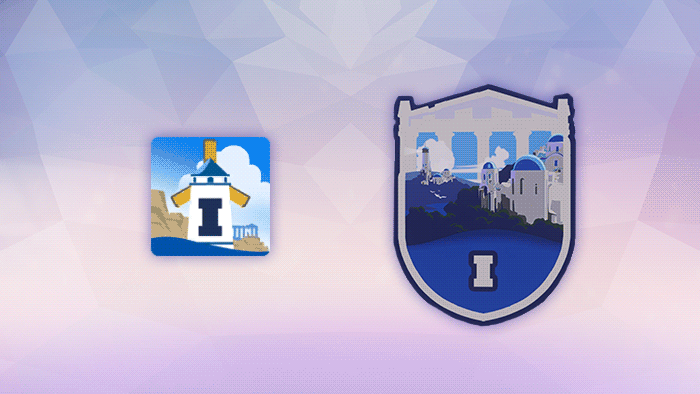 Currently, the Overwatch competitive mode Season is 2-3 month. Blizzard has mentioned this is still subject to change, however, its sits at 2-3 month for the time being. This means you will have exactly 2-3 month to unlock the Spray Season 4 Rewards.