Best Tryndamere Nexus Blitz Runes
For Tryndamere, the optimal rune setup is Precision with Lethal Tempo Keystone, yielding a 36.59% win rate, chosen in 96.95% of games, complemented by Resolve as the secondary tree runes.

Precision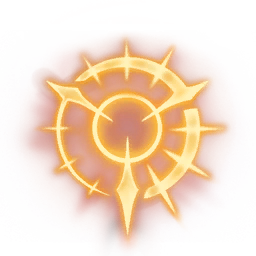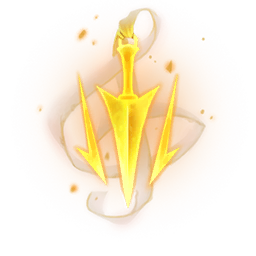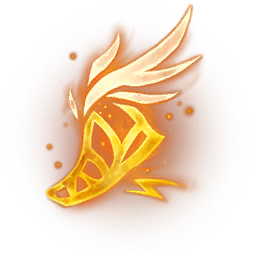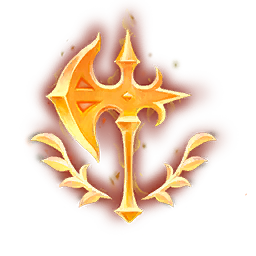 Resolve


















Best Tryndamere Nexus Blitz Build
The Heartsteel has a 52.63% win rate and is used in 5.26% of all Tryndamere games. It is followed by Kraken Slayer and Zephyr as core legendary items for this build.
Best Nexus Blitz Champions
The best champions to play. Analyzed from the highest win rate matches.
Go to Tier List

→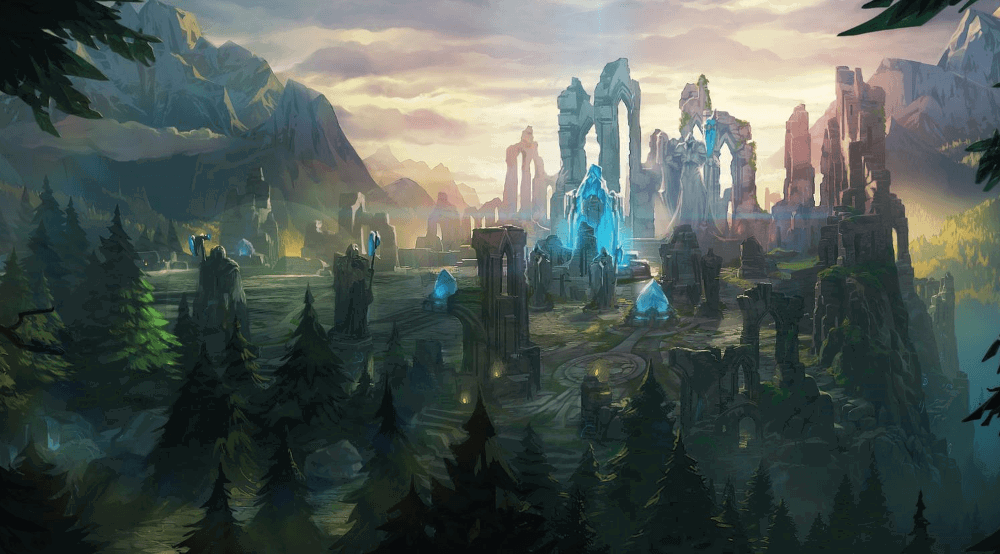 Ability Order
Leveling path