Pokemon GO Valentine's Day Event Guide. This holiday season players will finally get to catch the Chansey they have been waiting for. Along with other Pokemon Increased Spawn Rates and Double Candy.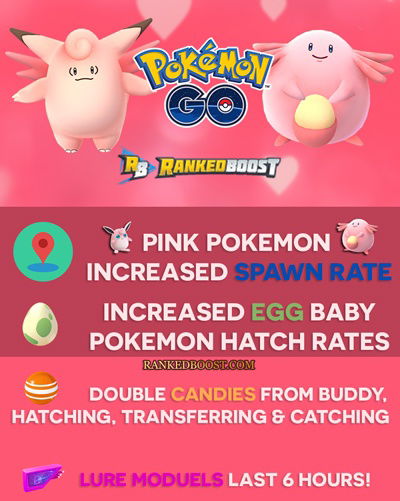 Starting Feb 8th at 11:00 AM PST – Ending Feb 15th 11:00 AM PST
Pokemon GO Valentine's Event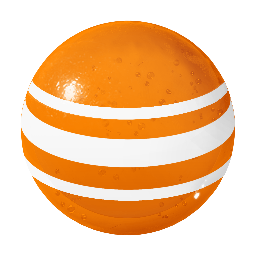 Earn Double Candy
Players can earn 2x the amount of Candies from the following:

Increased Egg Hatch Rate
During this Pokemon GO Valentines Day Event Smoochum, Cleffa and IgglyBuff will have a higher chance to Hatch from eggs.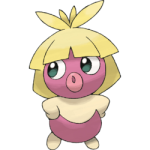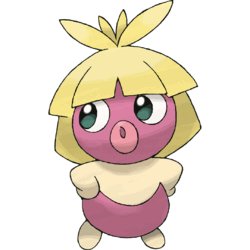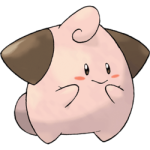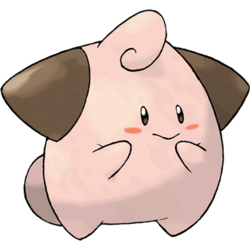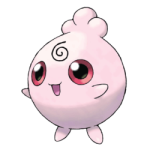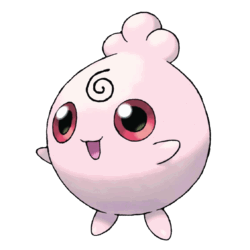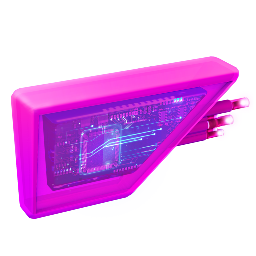 Lure Module Length Extended To 6 Hours!
Preparing For Gen 2 For:
during this Pokemon GO Valentine's day event players should farm Porygon and Chansey as much as possible. Since you will 2x candies from catching and transferring, this will speed up your progress towards their evolutions.
Porygon Evolves Into Porygon 2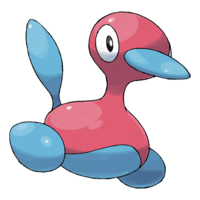 Chansey Evolves Into Blissey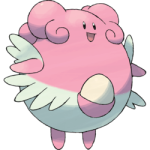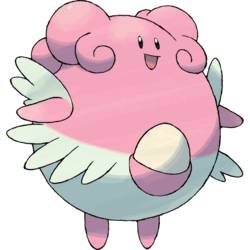 Slowpoke Evolves Into Slowking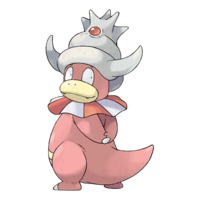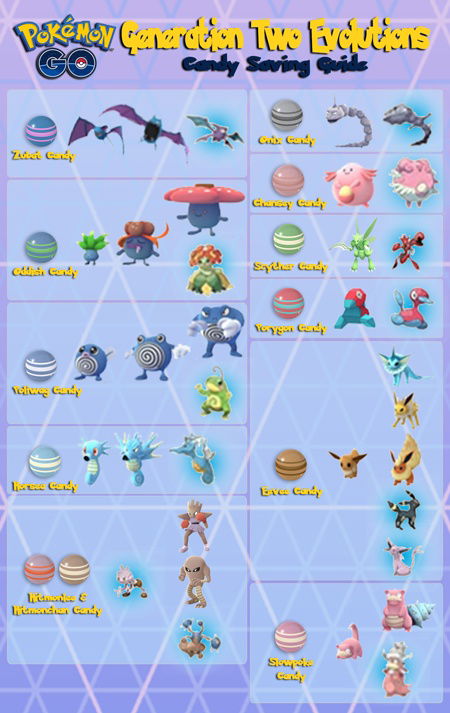 Credit for this image goes to Reddit user /u/buellerbuellerbuelle
What Players Were Hoping For:
Pokemon Breeding


This would require Pokemon Genders which have already been spotted in the game. Players have found Female Pikachu's, which can be identified from their heart-shaped tails. Breeding would make the most sense as a feature this Pokemon GO Valentines Day Event, sadly we will likely have to wait till next year to see feature.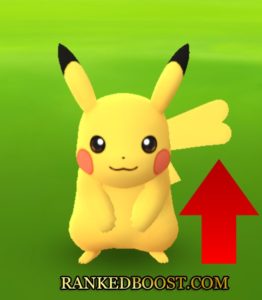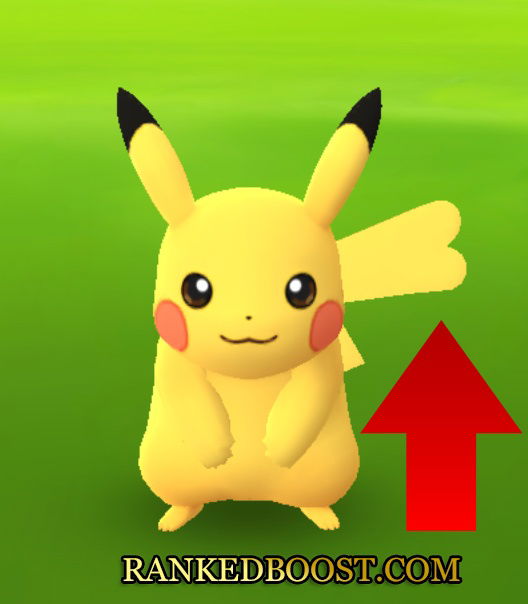 Then it's just a matter of acquiring each gender of that Pokemon and.. well you know the rest. However, if you wanted to know more about how this works then you can visit our Pokemon GO Breeding Page.