Welcome to our World of Warcraft Classic Leveling Guides List, Below we rank the Best and Fastest Classes to use when levelling from 1 to 60. We also made another section with what Talent Spec we think are the best for the tough levelling process that is Classic WoW, just below that you can find links to our complete guides for each class and our recommended Talent Build to use and locations to farm to make it faster and easier.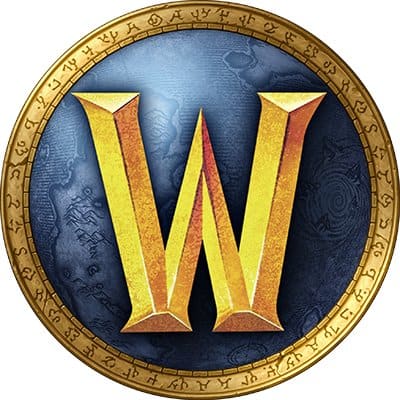 World of Warcraft Classic Best Leveling Builds
Best Class For Leveling Up In Classic WoW
Before we give you the best levelling builds for classic WoW, let's discuss what we consider to be the Best Classes to choose for levelling. These are ranked based on how fast and easy it is to level up from 1 – 60 whether you are doing it with a group or simply Solo levelling yourself. Classes with AOE Damage and the ability to self heal tend to rank higher simply because it's much easier to level up when you can sustain your health and clear mobs of monsters.
Best  –   Priest,  Druid,  Warlock
Average  –  Mage,  Paladin,  Hunter,  Shaman
Below Average  –   Rogue,  Warrior

Best Talent Spec For Leveling Up In Classic WoW
This section gets a bit more in-depth to the point of the Talent spec, which certain classes can a have a really good spec for levelling while the other spec are more useful in PVP. No worries if you are unsure of which class each spec belongs to, just below this you can find links to our complete levelling guides for each class that you can view to find all the information you will need to level up fast.
Best  – Feral Combat – Beast Mastery – Protection(Paladin) – Shadow – Enhancement – Demonology – Affliction – Destruction – Frost
Average  – Restoration(Druid) – Marksmanship – Fire – Holy(Paladin) – Elemental – Holy(Priest) – Restoration(Shaman)
Below Average  – Balance – Survival – Arcane – Retribution – Discipline – Assassination – Combat – Subtlety – Arms – Fury – Protection(Warrior)
You can view more WoW Classic Leveling Class Guides by Clicking/Tapping the links below.
You can use these to further help you decide the rest of your build by Clicking/Tapping the links below.