Welcome to our Resident Evil 2 Cheats List. Keep in mind that these are based on the PS1 Version, and we will have to see if they still work on the PS4, XBOX1 and PC when the game is released.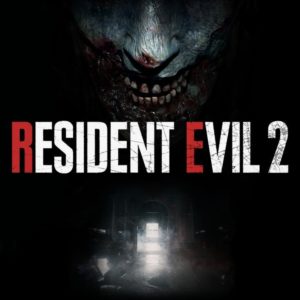 Resident Evil 2 Cheat Codes
The Resident Evil 2 Cheat Codes List will be updated as soon as more information becomes available. we also decided to include useful tricks to help you get more ammo or even exploit certain parts of the game as they are discovered.
RE2 Cheats
How To Use
Infinite Ammo
While playing the game press the "Select" Button to open a menu. Find the "Key Config" and select it.

Now for the cheat code you will need to hold the "R1" button and press the "Square" button 10x Times
Resident Evil 2 Unlockables
| RE2 Unlockables | How To Unlock |
| --- | --- |
| Infinite Rocket Launcher | Beat Standard in less then 210 minutes |
| Infinite Submachine Gun Ammo | Beat Hardcore in less then 150 minutes |
| Unbreakable Combat Knife | Destroy all Mr. Raccoon statues |
| Gatling Gun | TBD |
| Play as Tofu | TBD |
| Play as Hunk | TBD |
Want to View other RE2 Guides? Tap any of the links below to view other content in the game.