Welcome to our Pokemon GO Battle Adventurous Event Guide, we will walk through all of the changes happening during the Adventure Week 2018. Including a list of all the rock pokemon that will appear more often, and the other bonuses players will have during this event time.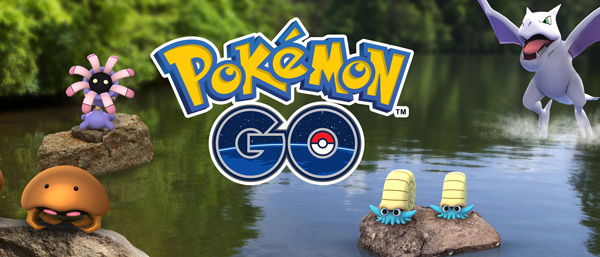 Event Start Date –  on May 24th – 1:00PM, PDT | 2018

Event End Date

– on June 5th, 2018
Pokemon GO Adventurous Event
What you need to know about the Pokemon GO Adventurous Event.
Below you will find a list of changes during the Pokemon GO Adventure Week Event.
Pokémon GO Adventurous Effects
May 24th – June 5th | 2018
Increased
Spawn Rate


Rock Type Pokemon will appear more often in the wild.

We recommend focusing on the following Pokemon due to their MAX CP and Type based meta relevance.
Geodude – Rhyhorn – Omanyte – Larvitar – Anorith – Aron

Bonus XP
Players will receive extra XP for spinning PhotoDisc Pokestops and Gyms.

This is increased by 10x more XP if you spin unique never visited before Pokestop or Gym.

4x Buddy Candy
Players will receive 4 times more candy for walking the buddy pokemon during the event.
NEW
Raid Bosses
During this event NEW rock type Raid Bosses will appear.

This data was gathered by the reddit user TheSorites and the Silph Road Community.

NEW
Shiny Pokemon

Omanyte – Kabuto – Aerodactyl

NEW
Field Research
Unquie Feild Research Task will become available during the Adventure Week.
| Field Research | Rewards |
| --- | --- |
| Spin 2 Pokéstops you haven't visited before | Onyx |
| Hatch 3 Eggs | Omanyte |
| Earn 3 Buddy Candies | Omanyte or Kabuto |
| Evolve Kabuto or Omanyte | Aerodactyl |
| Make 3 Great Throws | Onyx |
| Hatch 2 Eggs | 1 Rare Candy |
This data was gathered by the reddit user Araaf and the Silph Road Community.
Pokemon GO Battle Adventurous Event Increased Spawns
We have displayed a list of all rock pokemon organized by the highest Max CP.
(For more information Click/Tap the Pokemon Image)
AStrong

Golem

2949




Armaldo

2848




Omastar

2786




Aerodactyl

2783




Kabutops

2713




Relicanth

2528



CAverage

Graveler

1897




Pupitar

1766




Magcargo

1702




Rhyhorn

1651




Omanyte

1544




Anorith

1529



DBelow Average

Corsola

1378




Kabuto

1370




Aron

1307




Geodude

1293




Lileep

1291




Onix

1101




Larvitar

1040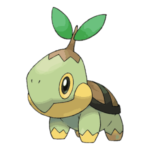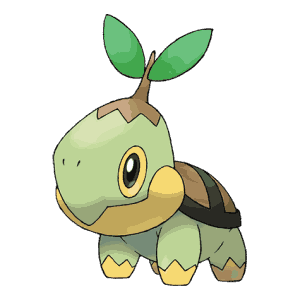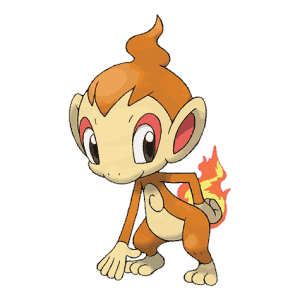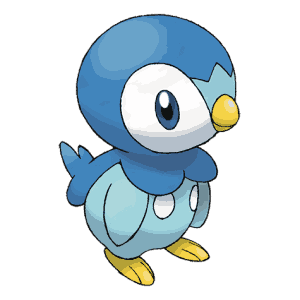 YOU CAN VISIT OUR IN-DEPTH POKEMON GO GEN 4 UPDATE GUIDE HERE AND PREPARE FOR THE UPCOMING NEW POKEMON.