Best Characters To Play In Nickelodeon All-Star Brawl
Nickelodeon All-Star Brawl Tier List, ranks both the weakest and strongest characters in the game based on popularity and competitive use. This Tier List will be updated as new characters are released and as patch note balances change the game
Nickelodeon All-Star Brawl Best Characters
There are a total of 20 Characters you can choose to play in Nickelodeon All-Star Brawl. Playable Characters such as Aang, Helga Pataki, and Leonardo rank among the best to use.
S TIER

The Best Characters to use in Nickelodeon All-Star Brawl.

A TIER

Very Strong Characters, but not as good as S-Tier Choices.

B TIER

Good choice and can be viable in the hands of a skilled player.

C TIER

An Average choice, middle of the pack neither good nor bad.

D TIER

Below Average, slightly on the weaker side of an average pick.

E TIER

Weak choices, wouldn't recommend unless you enjoy the playstyle of that character.

F TIER

Worst the lowest ranking options in this Nickelodeon All-Star Brawl Tier List.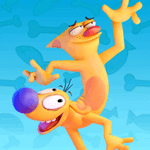 CatDog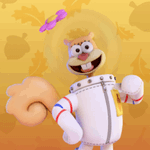 Sandy Cheeks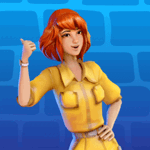 April O'Neil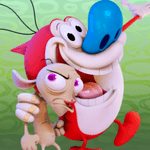 Ren & Stimpy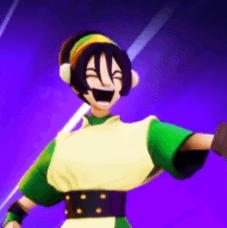 Toph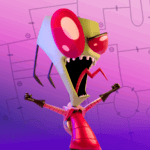 Zim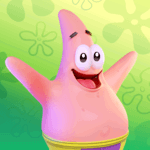 Patrick Star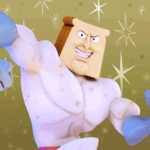 Powdered Toast Man
Popular Guides
Character Guides
Visit our guides for each character in Nickelodeon All-Star Brawl