Welcome to our League of Legends Level Up Rewards Guide, we will explain everything you need to know about the NEW Chests and other Rewards you can Unlock from Leveling your Account.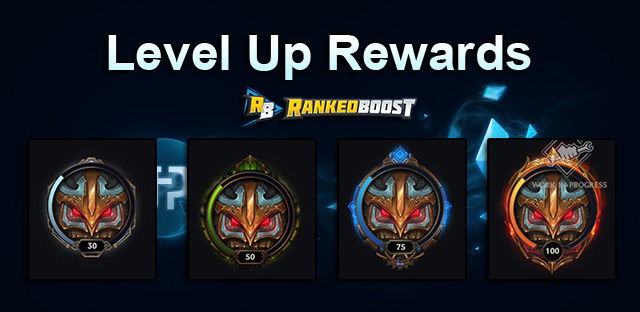 LoL Level Up Rewards
When Preseason hits near the end of this season 7, Riot is lifting the LoL Account level 30 Cap. This means you can Level Up even further, and Unlock Emotes, Champions, and other goodies know as LoL Level Up Rewards.
What happens when the Level 30 Cap is Lifted?
You can reach higher levels, at the moment the highest level mentioned in a developer FAQ was 200.
Exclusive Emotes based on how many Hours you played.
Amount of Hours
Description
500 Hours
Unlocks the Defender of the League Emote.
 
1,500 Hours
Unlocks the Champion of the League Emote.
 
2,500 Hours
Unlocks the Ultra Rare Conqueror of the League Emote.
 
As more information is released about these Exclusive Emote this badge will be updated with Images and Guides on how to Level Up In League Faster. Our plan is to find the fastest way for players to earn League of Legends Level Up Rewards.
An average game will give you approximately 200xp.
Win of the Day will give you around 575xp.
The lowest amount of XP to level (from 30-31) is 2500xp.
The highest amount of XP to level (from 174-175) is 4600xp.
Players will earn bonus loot rewards just from leveling up in the game!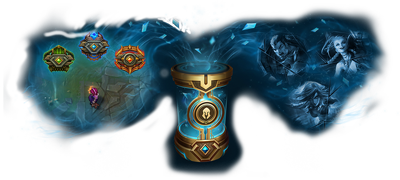 Level 1-30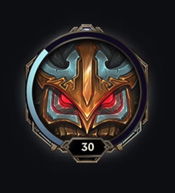 These early levels players are expected to Unlock:
 Level 31-49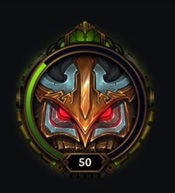 Most players will start at Level 30 after the LoL Level Cap has been lifted. Not much information is available at the current time, the only reward mentioned in Riots Dev Update was Emote Rewards at higher Level Unlocks.
Level 40 Emote Unlock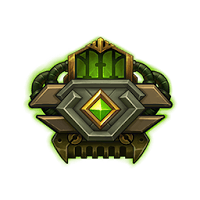 Level 50-74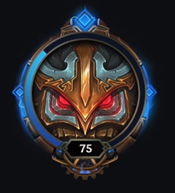 Level 50 Emote Unlock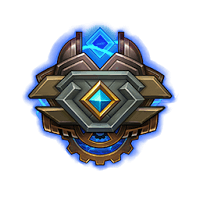 Level 75-99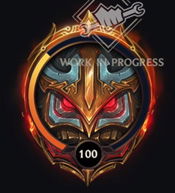 At the moment it appears the highest LoL Level you can reach is 200, players are expected to receive the Best LoL Level Up Rewards here.
Level 75 Emote Unlock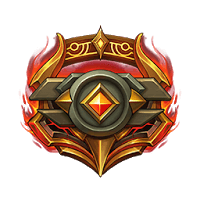 Level 100-124
Level 100 Emote Unlock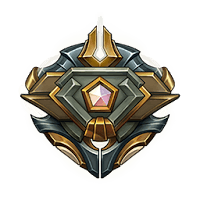 Level 125-149
Level 125 Emote Unlock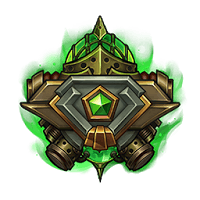 Level 150-174
Level 150 Emote Unlock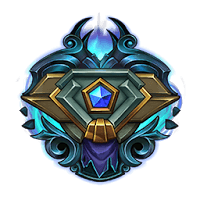 Level 175-199
Level 175 Emote Unlock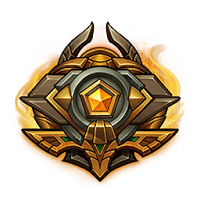 As soon as more information is available this page will be updated.
You can watch the Dev Update Video Here:
They discuss other feature coming to league of legends during Pre Season, including NEW Runes and Masteries. Plans to merge IP and Blue Essence into one currency and many other topics.
Every two weeks the meta changes, that means new champions are on the rise. You can view the strongest champions every patch here: