Welcome to our League of Legends Emote Season 7 Update Guide. We will walk you through everything you need to know about the New LoL Emotes you can use In-Game.
LoL Emotes
These are all of the league of Legends Emotes in the game so far.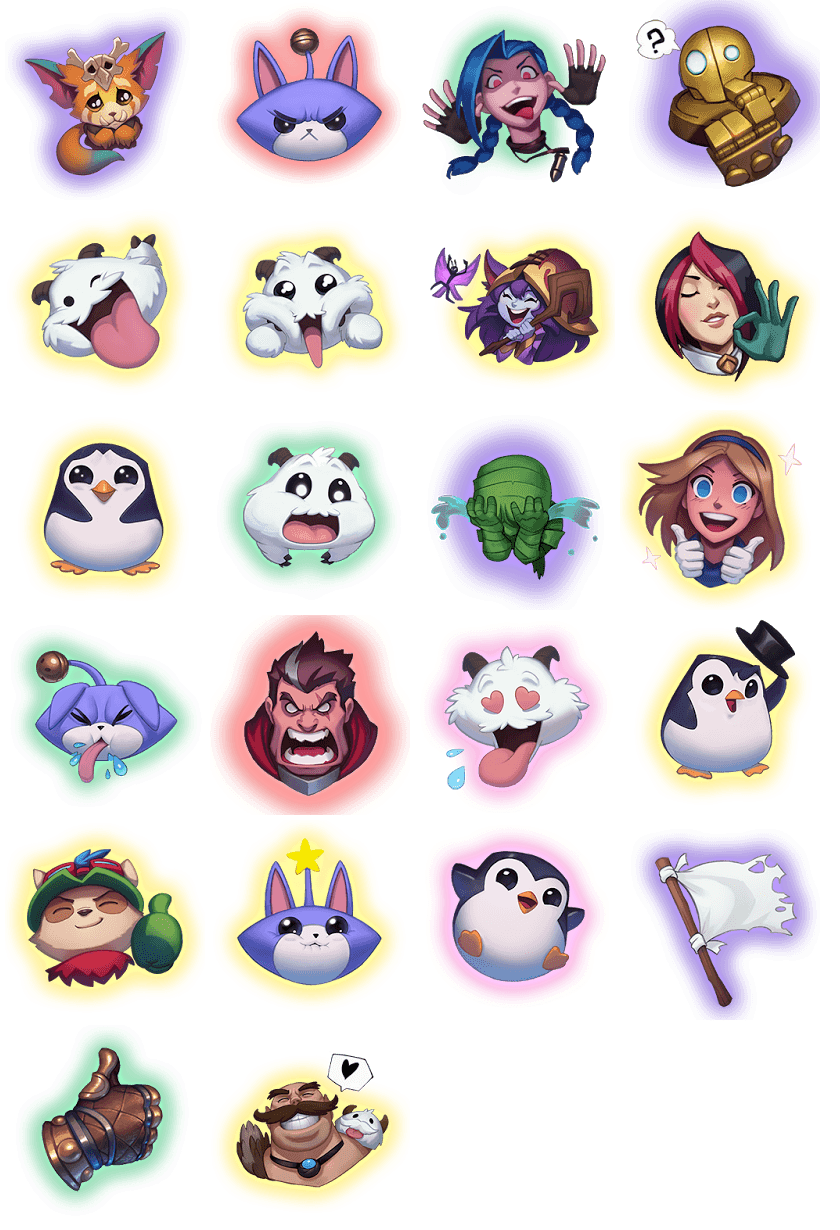 Players can purchase Emotes via the Store and show them off In-Game. Currently, you can have 5 Emotes active at one time.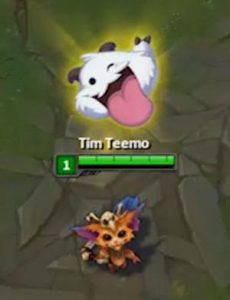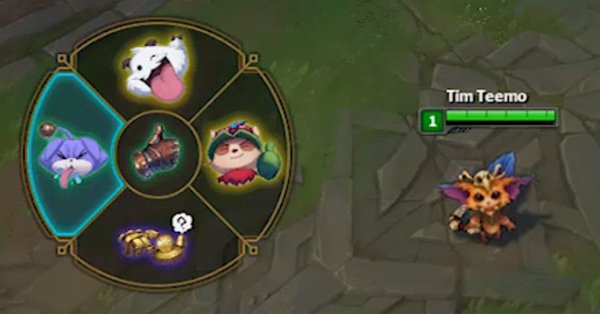 You will be able to do all of this under the Collections Tab in your Inventory.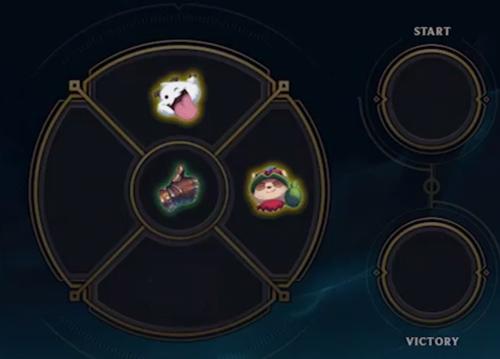 Every two weeks the meta changes, that means new champions are on the rise. You can view the strongest champions every patch here: