How To Get Pokemon Go Stardust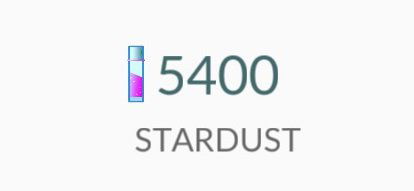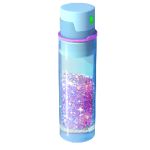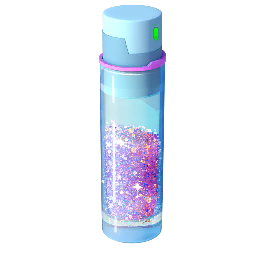 Tips For Collecting Pokemon Go Stardust
When you catch a Pokémon you receive a total of 100 Stardust
Once you have Pokémon stored in Gyms, you can obtain Stardust (and PokeCoins) from the Shop in the main menu:
Go to the Shop and tap the shield icon in the top right. The higher the number of Pokémon you have stored in Gyms (as long as they haven't been defeated), the more Stardust you will receive as a reward. These bonuses are available approximately every 20 hours.
Pokemon GO Stardust Cost Per Level
#1.
In Map View, touch the 
Main Menu

.
#2.
Then Touch
Pokémon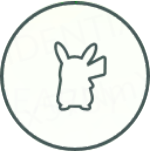 .
#3. Select a Pokémon to view from your Inventory list of Pokémon.
#4. There will be an option to Power Up, The amount of Stardust needed to Power Up depends on your Pokemon Level. (For Example Golem Level 25 Would Cost 4,000 Stardust and 3 Golem Candies.)
| | | |
| --- | --- | --- |
| Cost Per Level | Stardust | Candies |
| Levels 1-3 | 200 | 1 |
| Levels 3-4 | 400 | 1 |
| Levels 5-7 | 600 | 1 |
| Levels 7-9 | 800 | 1 |
| Levels 9-11 | 1000 | 1 |
| Levels 11-13 | 1300 | 2 |
| Levels 13-15 | 1600 | 2 |
| Levels 15-17 | 1900 | 2 |
| Levels 17-19 | 2200 | 2 |
| Levels 19-21 | 2500 | 2 |
| Levels 21-23 | 3000 | 3 |
| Levels 23-25 | 3500 | 3 |
| Levels 25-27 | 4000 | 3 |
| Levels 27-29 | 4500 | 3 |
| Levels 29-31 | 5000 | 3 |
| Levels 31-33 | 6000 | 4 |
| Levels 33-35 | 7000 | 4 |
| Levels 35-37 | 8000 | 4 |
| Levels 37-39 | 9000 | 4 |
| Levels 39-40 | 10000 | 4 |